This fundraising organization is not currently accepting donations
Raise money for Neuroblastoma Australia
Our mission is that all children with all types of neuroblastoma survive and lead a long, healthy life, free from the side effects of their treatment. Our focus is raising awareness and fundraising for the research needed to make treatments more targeted, more effective and less toxic. Our belief is that all children have the right to grow up, and by investing in research today we will save the lives of children in the future.
Teams
Click on one of our teams below to make a donation.
Team information
Saskia the Superhero
Raised: $48,407.03
TEAM PENNY
Raised: $36,689.37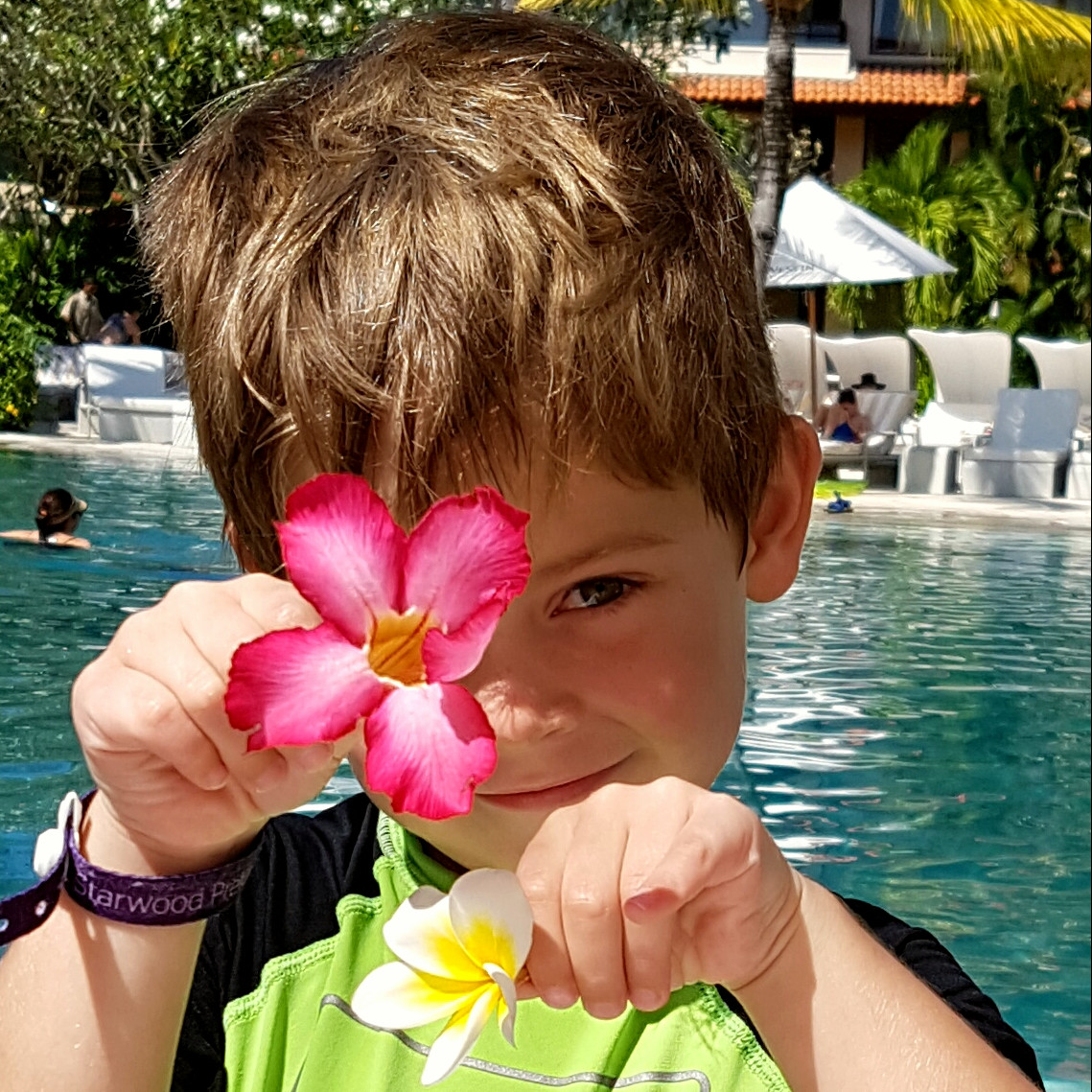 Team Max!
Raised: $26,325.47
Our Superhero Bella
Raised: $22,735.40
Zach's TECosaurs
Raised: $19,058.92
Huey's Heroes
Raised: $13,425.09
Benji's Team
Raised: $11,409.12 Team Indianna
Raised: $10,700.00
Team Caitlin
Raised: $9,739.68
Team Nixon
Raised: $6,521.75 Run4Wesley
Raised: $6,486.32 Team Shalev
Raised: $6,040.05
Evie's Army
Raised: $5,955.24
Team Mia
Raised: $5,827.20
Team Maddie
Raised: $4,779.08
Adrian's Army
Raised: $4,143.80
Run GIT
Raised: $3,005.92
Rose's Army
Raised: $2,806.40 Team Vixen
Raised: $2,529.60
Team Lulu
Raised: $2,446.60 Team Ciara
Raised: $2,355.60
Super Theo's Team
Raised: $2,232.00
Amazing Amber
Raised: $2,012.08
Ergoworks
Raised: $1,851.20 Team Saskia
Raised: $1,794.00
Team Watterson
Raised: $1,543.60
Team Kitty
Raised: $1,495.60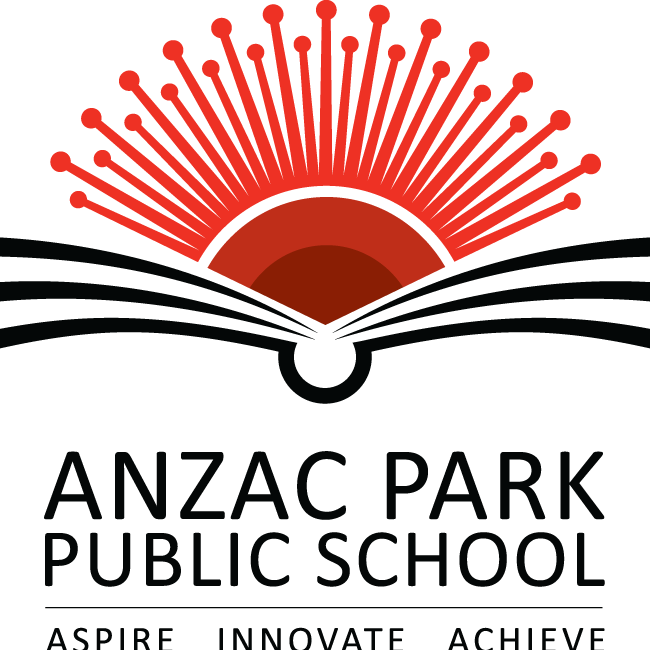 Anzac Park Public School
Raised: $1,476.80 Doing it for Glory
Raised: $1,274.00
Abi's Angels
Raised: $1,267.28
Nepean River parkrun
Raised: $1,222.00
Team William
Raised: $1,210.48 GWE
Raised: $1,164.80 The Blinking Mike Wazowskis (Remix)
Raised: $1,156.80 Brighton Seagulls Old Boys
Raised: $1,040.00
Northbridge Public School
Raised: $975.00
Team Davis
Raised: $937.12 Team Nanocage
Raised: $919.57 Team Zach
Raised: $884.00
Woonies
Raised: $829.80 Greek Salad
Raised: $811.00 Wellbelove family
Raised: $754.00
Finchi and Dylan
Raised: $546.00 Slim Shadies
Raised: $468.00 Wilhelm
Raised: $464.00
Finding Nemo
Raised: $455.80
Girls Run Sydney
Raised: $452.30 Ryde Road Physio Run Club
Raised: $405.20 Ryde District Mums
Raised: $379.60 MERCEDES-BENZ SYDNEY
Raised: $354.80 Team G
Raised: $327.60 Bella
Raised: $311.70 Woodstock Runners
Raised: $306.80 St. Charles Borremao Ryde
Raised: $260.00 Jade Claire
Raised: $260.00 Archilles Running Club
Raised: $260.00 Getting it done
Raised: $200.00 HARVEY
Raised: $156.00 Moore Stephens NSW
Raised: $150.80 Max's Marchers
Raised: $140.40
Rosie Runners
Raised: $124.80 Castle Cove Public School
Raised: $104.00 FeROCHEous
Raised: $78.00 Marley
Raised: $72.80
GrowFit Superheroes
Raised: $72.80 SoftwareONE
Raised: $52.00 Team Little Luke
Raised: $52.00 The Hawthorns
Raised: $52.00 The Abominable Slowmen
Raised: $52.00 Team Charlie
Raised: $52.00 Nicholls Family
Raised: $52.00 Team Willow
Raised: $52.00 Markus
Raised: $26.00 Little legends
Raised: $26.00 For Joel
Raised: $26.00 KNOX - Scott's Head
Raised: $26.00 RIverview Runners
Raised: $26.00 Knox Grammar School
Raised: $26.00 Team Rutledge
Raised: $25.00 Sorted Events
Raised: $10.40 St. Pius X College
Raised: $10.40 Roseville Public School
Raised: $5.20 Family Wang
Raised: $5.20 Port Boulet Runner Club
Raised: $5.20 Increase Omi Archana Dan
Raised: $5.20
Recent donors
Date
Name
Amount

Jun

12

Stephen McNulty

$104.00

Jun

12

jeremy miller

$104.00

Jun

12

Jane McElhone

$31.20

Jun

11

Meg Arakawa

$10.40

Jun

11

Rachel Hodgetts

$16.50

Jun

11

Neale Martin

$120.20

Jun

10

Dandelion Society Volunteers

$15.60

Jun

10

Ana Pereira

$52.00

Jun

10

Marjorie McCarney

$26.00

Jun

10

Anonymous

$260.00