This user is not currently accepting donations
Total raised
$4,115.00
Goal: $1,000.00
Welcome to our Team Fundraising Page! We are committed to raise as much as possible for Lighthouse! Help us reach $1000
Please consider making a pledge to our page to help The Lighthouse for Grieving Children, who are celebrating 20 years of vital services helping bereaved children and their families in Halton, Peel and in other areas of the GTA.
Hear from Austen, Matthew and Tiffany about what Lighthouse means to them.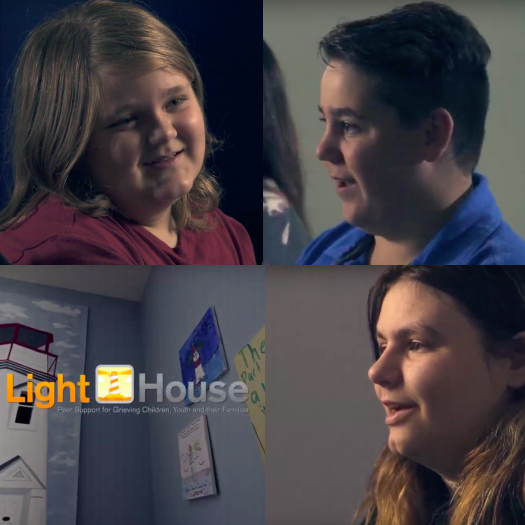 Did you know:
In 2017, 353 participants attended Lighthouse groups
It costs $1700 per participant to attend a support group at Lighthouse for one year
They are 95% self funded and rely on YOUR sponsorships and donations to ensure services remain free of charge
No other charity in Canada provides the same service of open-ended peer support for children ages 3-18 years old.
Our story…
In so many ways, we would not be where we are today without Lighthouse.

Ellis and Tracy both died in 2015, and our respective trios started Lighthouse that fall - Gastons on Mondays and Chards on Thursdays. For three years, our trios attended Lighthouse every two weeks during the school year. Those three years of peer support were an essential part of our grief journeys, and we will be forever grateful.

The fact that Lighthouse inadvertently brought us together to make a bigger family was just the icing on the cake.

Once again, we are participating in the Run 4LH. Please donate so that Lighthouse can continue to help families like ours for years to come
Click on one of our team members below to make a donation.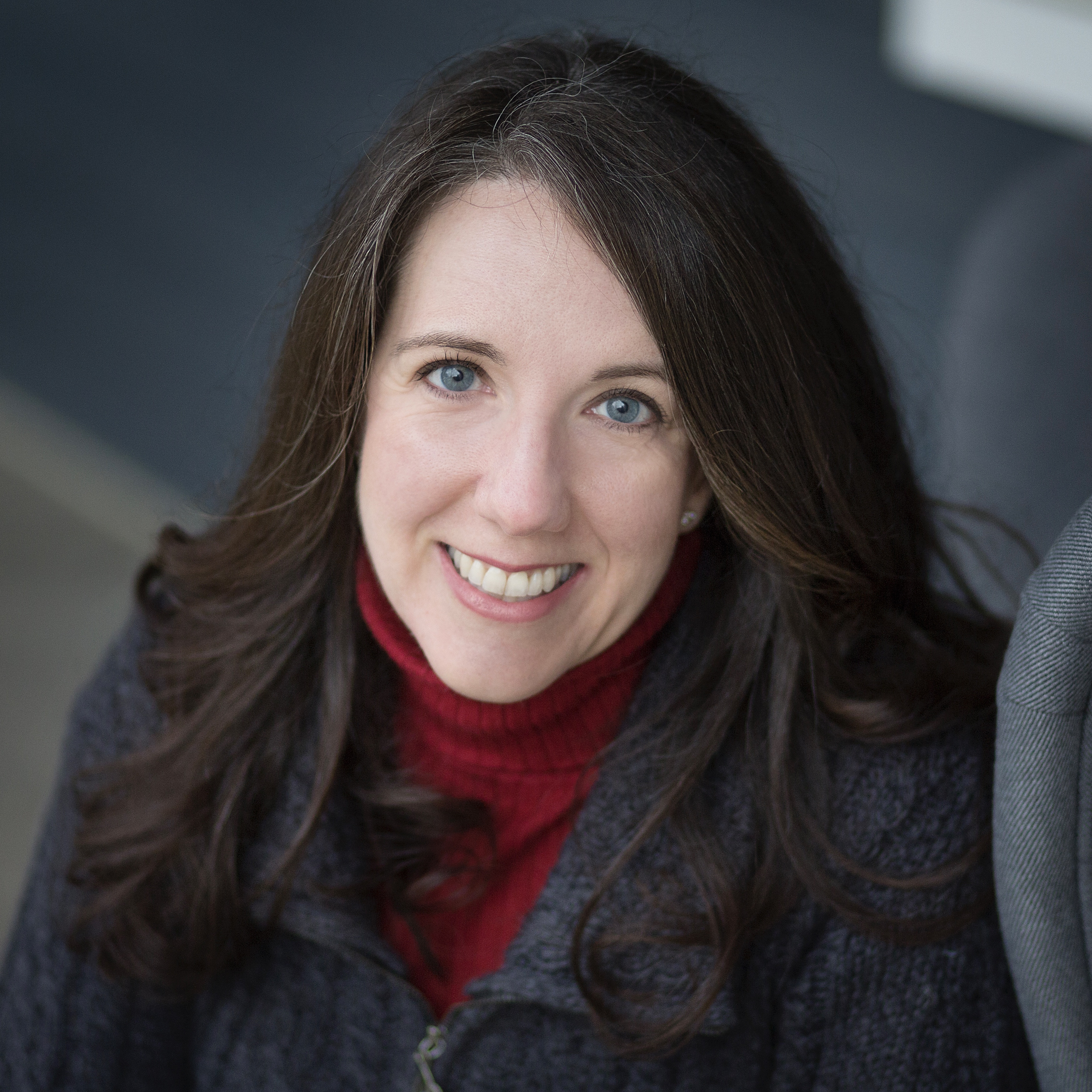 Melissa Gaston
Raised: $950.00
Team leader
Sean Chard
Raised: $525.00
Frank Ross
Raised: $500.00
Gail Ross
Raised: $500.00
ALEX GASTON
Raised: $100.00
Anna Chard
Raised: $25.00
Avery Chard
Raised: $25.00
Ashley Ross
Raised: $0.00
Craig Ross
Raised: $0.00
Jaeden Ross
Raised: $0.00
Killian Ross
Raised: $0.00
RACHAEL GASTON
Raised: $0.00
Jun

01

Karma Brown

Undisclosed amount

May

30

Leah Britton

$50.00

May

29

Ruth & Bryan Chappell

$25.00

May

29

Ruth & Bryan Chappell

$25.00

May

29

Karen Roas

$100.00

May

29

Reg Collier

$50.00

May

29

Dave & Elaine Ross

$100.00

May

29

Jenn, Neil, James & Juliet

$40.00

May

26

Kate Broer

Undisclosed amount

May

23

Marie Gail Ross

$500.00