Help support the advancement of Sleep Medicine 
and Research in Canada on September 22nd, 2019!
Donnez votre appui à l'avancement de la médecine du sommeil 
et la recherche au Canada ce 22 septembre 2019!
Join a team of 'sleepwalkers' in a 5km walk to raise awareness 
about healthy sleep and raise funds for the Canadian Sleep Society. 
Joignez une équipe de marcheurs dormant debout pour une marche de 5 km
 afin de promouvoir un sommeil sain et récolter des fonds pour la Société 
canadienne du sommeil.
---
 CSS mission: "Healthy sleep for healthy Canadians"  
SCS mission: "Un sommeil sain pour des canadiens en santé"
CSS Vision: The Canadian Sleep Society is a national organization committed to improving sleep for all Canadians through: support for research, promotion of high quality clinical care, education of professionals and the public, and advocacy for sleep and sleep disorders medicine.
SCS Vision: La Société canadienne du sommeil est une organisation nationale vouée à l'amélioration du sommeil de tous les Canadiens par : l'appui à la recherche; la promotion de soins cliniques degrande qualité; l'éducation des professionnels et du public; et la sensibilisation au sommeil et à la médecine des troubles du sommeil.
Registration fees
Vancouver Sleepwalk WSS 2019
Closed
---
Partners of the day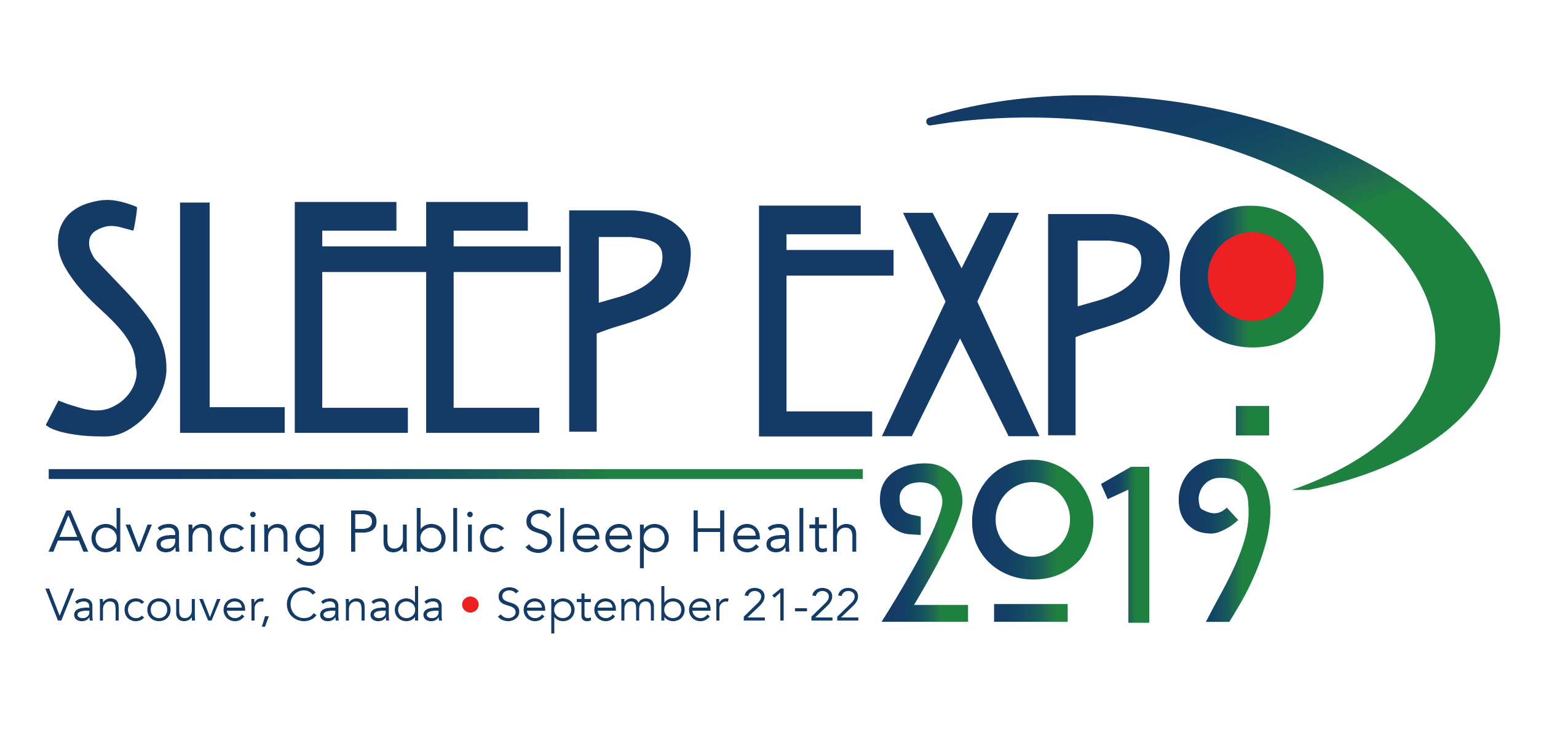 Details of the Sleepwalk/Détails de la Grande marche à dormir debout
Register for the Sleepwalk on Sunday, September 22nd 2019
Inscrivez-vous pour la Marche à dormir debout du dimanche 22 septembre 2019

Vancouver, BC, 9:30am Pacific time, from TAPshack Coal Harbour in Stanley Park.   /Ville de Vancouver, à  9:30h heure de l'ouest, du TAPshack Coal Harbour au parc Stanley
The meeting point is near the grass area beside TAPshack Coal Harbour at 1199 W Cordova St. . On-site registration starts at 8:30am.  *

A registration fee will need to be purchased to participate.

  Tent at TAPshack Coal Harbour

 | 9:30am

 

L'inscription pour la marche débute à 8h30. Le point de rencontre est près du TAPshack Coal Harbour au 1199 Cordova O. La marche débutera à 9h30.
Map/Trajet
Thank you to our Sponsor and partners
The Canadian Sleep Society would like to thank our sponsors/La Société canadienne du sommeil remercie ses commanditaires:
The World Sleep Society http://worldsleepsociety.org/
Canadian Sleep and Circadian Network/ Réseau canadien sur le sommeil et les rythmes circadiens https://www.cscnweb.ca/
Did you know...?
Sleep is just as important as diet and exercise for a healthy lifestyle.

Le sommeil est tout aussi important qu'une saine alimentation, l'exercice et un style de vie adéquat.

Inadequate sleep leads to poor mood and impaired performance.

Un sommeil inadéquat (ou insuffisant) mène à une altération de l'humeur et une baisse de la performance. 

Poor sleep leads to weight gain, obesity, and heart disease.

Un sommeil déficient mène au gain de poids, l'obésité et des complications cardiaques.
According to

ParticipACTION

, many kids are too tired to get enough physical activity during the day, and not active enough to be tired at night – it's a vicious cycle. 

For optimal health, children and youth need to sweat, step, sleep and sit the right amounts.

Selon 

ParticipACTION, plusieurs enfants sont trop fatigués pour faire suffisemment d'activité physique en journée mais pas assez pour être fatigués en soirée - c'est un cercle vicieux. Pour une santé optimale, les enfants et les jeunes ont besoin de suer, bouger, dormir et demeurer assis juste ce qu'il faut.
Event schedule
April 1 12:00 a.m. PDT - Sign up for the Sleepwalk in your community
May 21 10:00 a.m. PDT - Recruit friends and family to walk with you
September 10 10:00 a.m. PDT - Have you picked out your PJs or favourite dream costume to wear?
September 22 7:00 a.m. PDT - The Sleepwalk is here!!
Contact information
Event contact

Canadian Sleep Society

Email

Website