On October 30, 2019, bring your wild side to the Roycroft Park - Nordheimer Ravine for an old fashioned foot race in the middle of the city. Separate events for Children, High School Athletes, Masters, and everyone in between!
Free post-race beer at the Pour House included in your entry (19+). Race location in the Roycroft Park - Nordheimer ravine 500 metres from the corner of Dupont and Davenport (a short walk from Casa Loma).
Costumes encouraged (there will be prizes for the best-dressed) ;)
---
Events
The Wild Things 1k Fun Run (Ages 4-10) 5:15 pm
Wild Mile High (Ages 12 - 17): 5:30
Ed Whitlock Memorial Mile (Age 50+): 5:40 and 5:50 PM
Open Category (everyone in between): 6:00 PM-6:30
Prizing compliments of Saucony!
Prizing compliments of Saucony, Nathan, and Steigen!
Top three high school - female/male
Top three masters - female/male
Top three open - female/male
5 year age group awards - female/male
---
Charity partner
Founded by Canadian Olympian and long time Canadian women's marathon record holder Silvia Ruegger. Silvia's vision for seeing transformational change led to her creating the charity Hopes Rise, before passing away from cancer in August. Audacious hope, which fueled Silvia's Olympic dream and the birth of the Running & Reading Club, fuels the dream to see all children in Canada hopeful about their future and equipped with the skills and qualities they need to flourish and be leaders in their community and nation.
The Runners Shop is committed to playing an active role in keeping Silvia's dream of a bright future for all children alive.
Giving children the tools and resources that instil in them the confidence to overcome the challenges they face. A run-therapy program for youth at risk, developed by Trillium Health Partners in Mississauga. Introduced as a recreational program for kids and youth in elementary, high schools, and community organizations..
---
After party
Free beer ticket included in the cost of registration (19+) for the post-race party at Pour House.
Getting there
1 KM from St Clair west station: exit subway and walk south on the Nordheimer ravine path to start line at Boulton Drive.
900 metres from Dupont Station: walk north on Spadina to Davenport (ending up at Casa Loma). Turn right (east) on Davenport and walk 500 metres to Boulton Drive, then walk slightly north.
---
Sponsors & Partners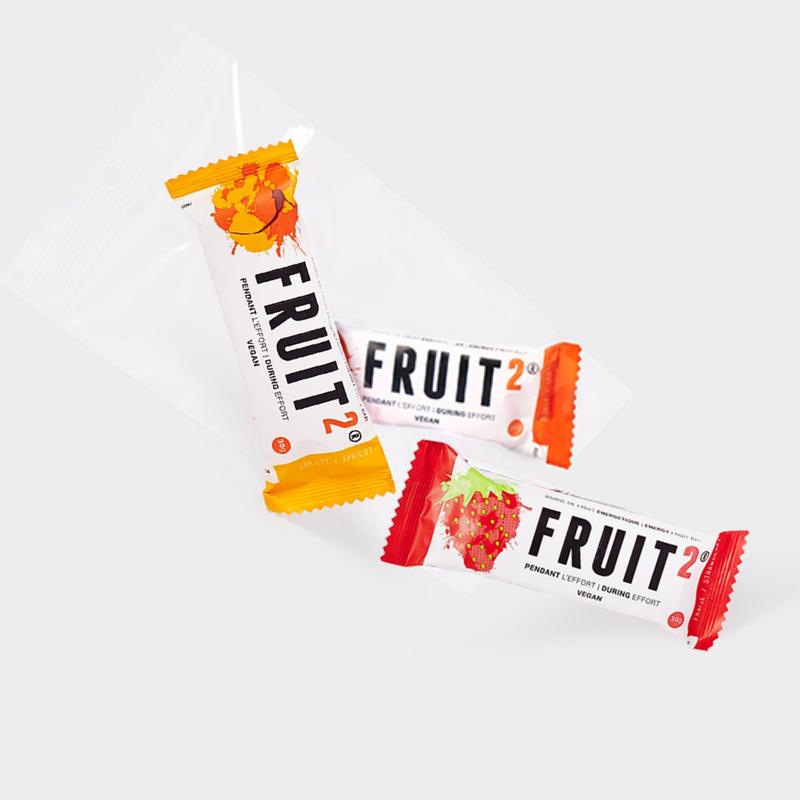 Registration fees
Our Wild Mile "open category" will be run in sections beginning at 6 pm. Runners will provide their predicted finishing times when registering and will then be seeded into the appropriate racing group. Estimated finishing times can be anywhere between sub 4 minutes (here's hoping) to 9 minutes.
---
Wild Mile High (School)
Closed
The first race of the evening will be high school at 5:30 p.m. This race is open to anyone between the ages of 12 and 17.
$20.00

High School Discount!
---
The Ed Whitlock Memorial Mile
Closed
In honour of the legendary Ed Whitlock, a hero to many of us, the third race of the evening will be held for anyone over the age of 50 who wishes to run in a separate masters category. Start time for this race is 5:40. There will be at least two heats, (three if needed) in 10 minute intervals. Maximum finishing time is 9 minutes.
$25.00

A masters only race, for athletes 50 years and older

Aug. 1 - Oct. 29
---
The Wild Things 1 k Fun Run
Closed
A Fun 1 k race for kids ages 4-11. Costumes are encouraged!
---
Contact information
Event contact

Lynn Bourque

Email

Phone

416 9239702

Website