This team is not currently accepting donations
Our story…
Children with Learning Disabilities can succeed if they receive the right supports. Help us raise funds to support the students of Foothills Academy Find Understanding, Build Confidence and Maximize Potential.
Description
Join our team of runners and walkers to help ensure that every child or family affected by Learning Disabilities has the opportunity to participate in specialized, quality programs in a supportive environment with staff who are trained to address their needs. All funds raised will be directed to our Bursary Fund to support this goal. WE NEED YOUR HELP! Join our team or donate to make a significant difference in the lives of many of the 1 in 10 Calgarians affected by Learning Disabilities.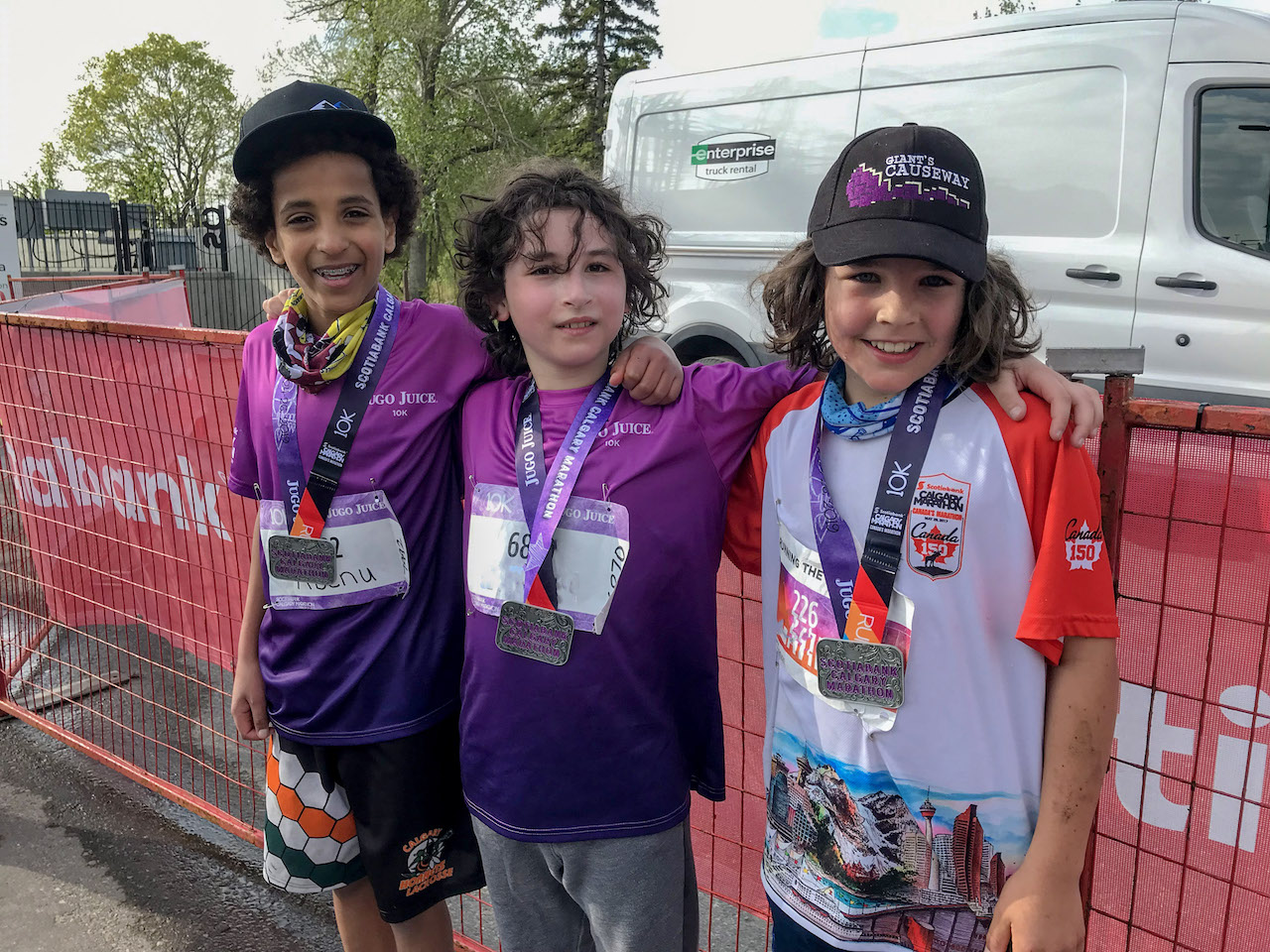 Team members
Click on one of our team members below to make a donation.
Recent donors
Donation date
Donor name
Donation amount

Oct

17

Gus Edwards

$135.00

Oct

11

Heather Anderson

Undisclosed amount

Oct

06

Natasha Edwards

$50.00

Sep

29

C Dumaresque

$20.00

Sep

29

L. Dober

$20.00

Sep

28

kobi nixon

$250.00

Sep

24

Anonymous

Undisclosed amount

Sep

23

J. Mackenzie

$25.00

Sep

23

Anonymous

Undisclosed amount

Sep

23

Anonymous

$100.00