Come out to the 41st Annual Robbie Burns 8k Road Race and raise money for JumpStart (Canadian Tire Kids Program).
Winner of "Best Winter Event" by Get Out There Magazine.
When you hear the bagpipes,
it's time to toe the line!
Start Time - 9:30 am
Best Costume Award
Plaques with New World Tri Shop & Runners gift certificate 3 deep in 5 year age groups 12-14 to 80+
over $2800.00 to be used at Neworld Cycle & Tri Shop
Registration fees
8K run

Closed

$45.00

Early Bird Pricing

$65.00

Last Minute Pricing

Registrants 1001 – Sell out

8K walk

Closed

$45.00

Early Bird Pricing

$65.00

Last Minute Pricing

Registrants 1001 – Sell out
---
Registration & Race Kit Pick Up
Registration and Kit Pick Up
Race kit pick up and in person registration will be at Neworld Cycle & Tri Shop in Burlington.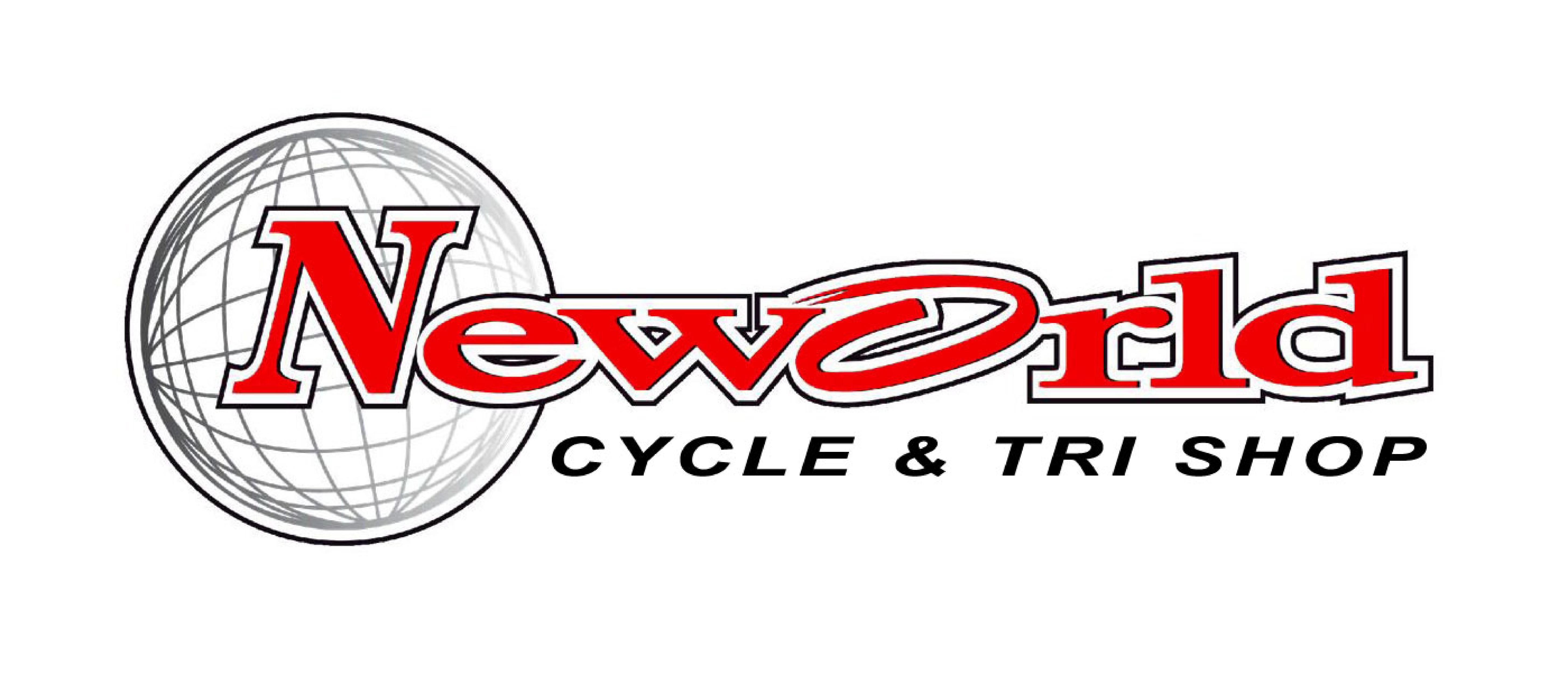 560 Plains Road East, Burlington,
Ontario L7T 2E3
Pickup Dates & Times
Race kit pick up
Tuesday January 14: 12:00 PM – 6:00 PM
Wednesday January 15: 10:00 AM – 6:00 PM
Thursday January 16: 10:00 AM – 6:00 PM
Friday January 17: 10:00 AM – 6:00 PM
Saturday January 18: 10:00 AM – 5:00 PM
Race Day Registration
If the race is not fully sold out by race day limited race day registration will be available up from 7:30am to 8:30am at the Burlington Performing Arts Center.
Registration on race day will cost $90 all inclusive and only cash will be accepted. Why the high cost? We prefer that you don't leave registration to the last moment as this complicates event planning.
Race Day Bib Pick Up
Sunday January 19th (race day) pick up starts at 7:30am in The Burlington Performing Arts Center and will close at about 9:15am.
440 Locust St, Burlington, ON L7S 1T7
Parking & Getting Here
Parking
Please do not park at the No Frills Plaza.
Free parking, about 400 spots, is available at the municipal parking garage on Locust Street next to the the Burlington Performing Arts Center (BPAC).
Additional free parking is available at municipal lots #7 and #8 north of BPAC on Locust St., at Municipal lot #3 behind the No Frills Plaza on Brant St..
Do not park on Elgin Street next to BPAC, this is the start/finish area closed to traffic.
Parking on weekends at city lots is free.
Racers are strongly encouraged to carpool to help ease parking congestion.
Burlington Downtown Special Events Parking Map.
Note the parking lot directly across Locust Street from BPAC is NOT a city lot and is NOT free on weekends.
Sustainable Transportation
Driving is not the only way to arrive. All participants are encouraged to consider using public transportation or even winter cycling.
Bag Check
Bag Check
Bag check is available at the Burlington Performing Arts Center in the studio next to the main lobby. A tear away tag on your bib with bib number will be attached to your gear. Bags are not supplied so please try to keep you gear to one piece. A suggested, but not mandatory, donation of $1 or $2 will be asked and will go directly to the Burlington Sea Cadets working the bag check. After the race you will need to show the volunteers your bib in order to redeem your bag. We promise to do our best to protect your gear but we assume no responsibility for lost or stolen bags. You are strongly encouraged not to leave valuables in your bag.
Unlike our previous venue at Central High School there are no change rooms or showers at the Burlington Performing Arts Center so come ready to run under your outerwear.
Race Route
Race Route
Participants must be able to complete the 8km course in 85 minutes.
After 85 minutes participants will be asked to continue unsupervised on the sidewalk.
This is to allow traffic cones to be removed ASAP and minimizes traffic impact.
Click here for route map.
Please note that the certified race route will have slightly different start/finish line position then noted above. As well the Baldwin Street 180 degree turn is not exactly shown on the map.
New for 2020
The start/finish has been moved to Elgin Street next to the race venue, The Burlington Performing Arts Center.

After running north on Locust street and turning LEFT on Baldwin street west there is a short out and back before a 180 degree turn to head back west on Baldin St. to Brant Street.

Participants have 85 minutes to complete the 8km distance, after that the race course will be re-open to traffic and participants must continue from the sidewalk.
Continuing for 2020
The race route will continue to travel clockwise, with major routes being Locust Street, Brant Road, Fairview Street, Guelph Line and Lakeshore Drive.

Runners are expected to stay within the coned portion of the course and not stray into the car traffic lanes.
Medals
Medals
All finishers will receive a custom designed medal, featuring Scotland's national flower the thistle, at the finish line.
Post Race Food
Post Race Food
The best post-race porridge you'll ever have from Hamilton's favourite Food Truck, Jonny Blonde
We also have Jc's Hot Bagels, bananas and we are planing to have back Ozery Bakery Muesli Morning Rounds. Thank you Appleby Line Fortinos for your contribution and Voortman for their tasty cookies.
Muesli Morning Round
Jc's Hot Bagels
Results
Results
Enfield Timing will continue timing in 2020.
Find 2020 race results at http://www.enfieldtiming.com/
Awards
Awards Ceremony
The awards ceremony, including presentation of the winner plaques and prizes along with the distribution of door prizes will start at or about 11am in the main Theatre.
Best Costume Award
Plaques with New World Tri Shop & Runners gift certificate 3 deep.
Runners: 5 year age groups 12-14 to 80+
Walkers: 10 year age groups starting at <50, 50-59, 60-69, 70+.
Over $2800.00 in gift certificates to be used at Neworld Cycle & Tri Shop
Prizes which go unclaimed can be picked up at Neworld, our race kit pickup sponsor, within 14 days of the race.
Sponsors
Sponsors
Thanks to our 2020 sponsors
Accredition
Accreditation
The 8km race route is certified by Athletics Canada.
We are please to announce we are again part of the Athletics Ontario / Ontario Masters Association Trillium Running Series
Course Safety Procedures
Course Safety Procedures
This race is run on the city streets of Burlington and while the course is marked with pylons, racers are responsible for using good judgement and for looking out for themselves. Marshals and/or police are stationed at all major intersections and entry ways but there are hundreds of unmonitored driveways along the route.
Runners are also strongly discouraged from wearing headphones or earbuds during this event. Runners must be able to hear passing runners, course marshals and safety staff during the event and it's really hard to do this when you're wearing headphones.
Runners must, at all times, stay within the pyloned course. Runners who run outside the course will be warned; if they continue to run outside the course they may be disqualified or asked to leave the race entirely.
This sounds harsh, and well, it is, but we do this because we share the roads with the cars, we don't own the roads and when you're off course you are outside the race's insurance coverage.
Course Etiquette
First and foremost, we're all here for fun and we all want to go home safely when we're done the event so that should guide every interaction you have and action you take while racing.
Second, the race is on open city streets so there should be plenty of room for everyone. Runners are asked to run no more than 2 abreast to the right to ensure others can pass them if needed.
Passing runners are asked to call out their plans ("passing on the left") politely.
Event schedule
January 14 12:00 p.m. EST - Registration and Race Kit Pick Up Starts at Neworld
January 18 4:00 p.m. EST - Registration and Race Kit Pick at Neworld Closes.
January 19 7:30 a.m. EST - Race Day Registration and Race Kit Pickup Opens
January 19 8:30 a.m. EST - Registration Closes (if not previously sold out)
January 19 9:00 a.m. EST - Race Kit Pickup Closes
January 19 9:30 a.m. EST - 8k Race Start
January 19 10:55 a.m. EST - Race route road closures end.
January 19 11:00 a.m. EST - Awards ceremony in the Main Theater Start (aprox)
January 19 12:00 p.m. EST - Awards Ceremony Ends
Contact information
Event contact

Stephan de Wit

Website
Event location
The Burlington Performing Arts Centre, 440 Locust Street, Burlington, ON, Canada
View map