This user is not currently accepting donations
My Story…
I first visited Hesperus in 2011 when I attended a painting workshop in the new building. Attending more cultural events convinced me that Hesperus was a place where I could continue to grow as a human being even as I aged. I look forward to contributing to the community life of Hesperus when I move in.
Description
A rich cultural life, in its varied forms, enhances the health and lives of our residents. Social isolation is
unfortunately very common for seniors. Together with our residents, we co-create an enlivened and
rich social and cultural life to combat the isolation that some encounter due to physical or emotional
challenges or even financial constraints. Your donation will fund the costs associated with organizing a
series of social and cultural activities throughout the year.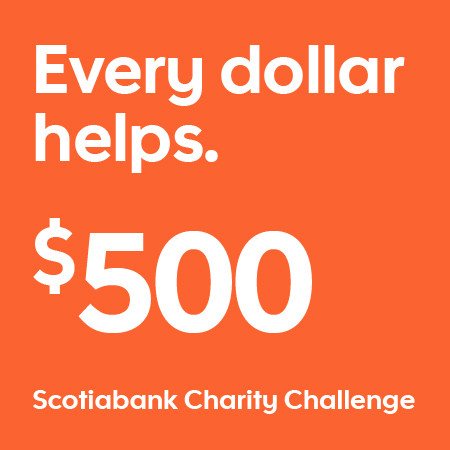 Recent donors
Donation date
Donor name
Donation amount

Oct

02

Conrad

$50.00

Sep

24

Anonymous

$110.00

Sep

13

Marlene Epp

$100.00

Sep

13

Anonymous

$40.00

Sep

12

Danny and Mary Kate Coleman

$250.00

Aug

21

Marianne Coleman

$50.00