This user is not currently accepting donations
My Story…
I'm very happy to be part of this years run again and supporting Hesperus to fundraise for cultural activities.
Description
A rich cultural life, in its varied forms, enhances the health and lives of our residents. Social isolation is
unfortunately very common for seniors. Together with our residents, we co-create an enlivened and
rich social and cultural life to combat the isolation that some encounter due to physical or emotional
challenges or even financial constraints. Your donation will fund the costs associated with organizing a
series of social and cultural activities throughout the year.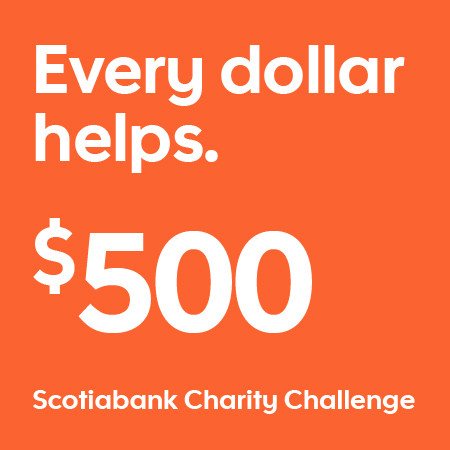 Recent donors
Donation date
Donor name
Donation amount

Oct

29

Mary Warkentin

$50.00

Oct

19

Ruth Weinmann

$50.00

Oct

19

Dianne Denhart

$100.00

Oct

19

Luciana Baptista Cohen

$25.00

Oct

14

Anonymous

$50.00

Oct

12

K.Young

$50.00

Oct

02

Anonymous

$100.00

Oct

01

Laura Loberto

$50.00

Sep

30

Dorothy LeBaron

$25.00

Sep

25

Renate Krause

$25.00