This user is not currently accepting donations
My Story…
This will be a challenge for me and I would like to support Hesperus.
Description
A rich cultural life, in its varied forms, enhances the health and lives of our residents. Social isolation is
unfortunately very common for seniors. Together with our residents, we co-create an enlivened and
rich social and cultural life to combat the isolation that some encounter due to physical or emotional
challenges or even financial constraints. Your donation will fund the costs associated with organizing a
series of social and cultural activities throughout the year.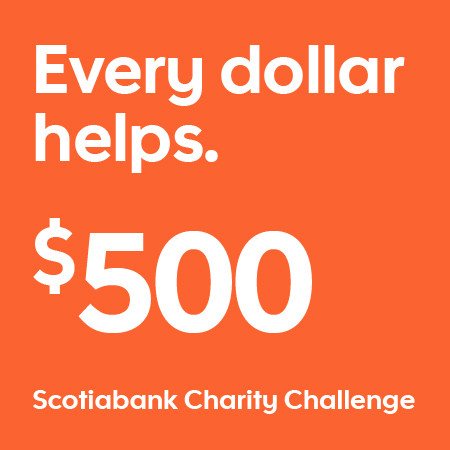 Recent donors
Donation date
Donor name
Donation amount

Nov

19

Mary Jane and Christopher

$130.00

Nov

10

Veronica Marquez

$25.00

Oct

29

Mary Warkentin

$50.00

Oct

29

Mayda Hovsepyan

$25.00

Oct

29

Andrea Andrew and Drew

$25.00

Oct

26

Dave Goff

$100.00

Oct

24

Anonymous

$25.00

Oct

05

Alison Mahoney

$50.00

Oct

02

Anonymous

$50.00

Sep

30

Dorothy LeBaron

$25.00