This user is not currently accepting donations
My Story…
I was the only resident who participated last year. I want to see if I can still do it. I want to keep supporting Hesperus because it is a life saver for me.
Description
A rich cultural life, in its varied forms, enhances the health and lives of our residents. Social isolation is
unfortunately very common for seniors. Together with our residents, we co-create an enlivened and
rich social and cultural life to combat the isolation that some encounter due to physical or emotional
challenges or even financial constraints. Your donation will fund the costs associated with organizing a
series of social and cultural activities throughout the year.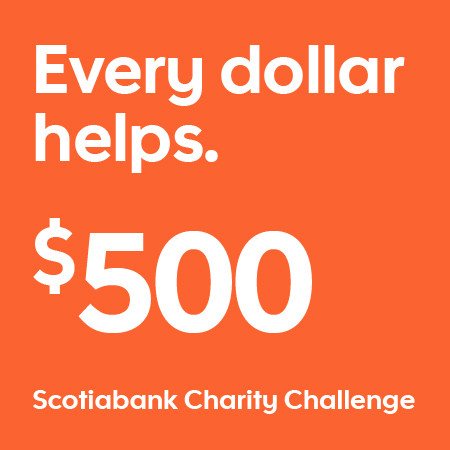 Recent donors
Donation date
Donor name
Donation amount

Nov

19

Janice Mann

$18.00

Nov

03

Sylvie

$25.00

Oct

29

Mary Warkentin

$50.00

Oct

27

Kate Davey

$50.00

Oct

18

Diana Hughes

Undisclosed amount

Oct

14

Anonymous

$100.00

Oct

08

Les Black

$25.00

Oct

07

Fiona Hughes

$50.00

Oct

05

Siobhan

$25.00

Sep

30

Dorothy LeBaron

$25.00