This user is not currently accepting donations
My Story…
Thank you all for your support! I will be running for Bridges to Belonging this year. Please see the below description and the following link:
http://www.bridgestobelonging.ca/
Description
At Bridges to Belonging, our vision is communities where people of all abilities belong and are connected through meaningful relationships. We believe everyone deserves to feel they belong. Due to barriers in our community for people with disabilities and gaps in systems, many individuals and their families feel isolated and unsure where to turn. We believe in helping people to be empowered to achieve their dreams- whether it is volunteering, getting their first job, or making friends, independent facilitators help people to build the confidence, skills and their support network to help them to create the life they want.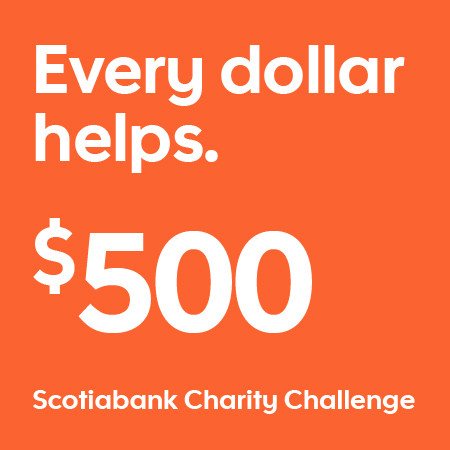 Recent donors
Donation date
Donor name
Donation amount

Oct

24

Angus MacLean Rennie

$50.00

Oct

24

Sarah

$25.00

Oct

24

George Jin Kaori MacLean

$25.00

Oct

23

Sean Sorensen

$100.00

Oct

22

Wendy MacLean

$100.00

Oct

22

Rob& Sue

$50.00

Oct

22

Don MacLean (Dad)

$250.00

Oct

22

Erika Richmond

$100.00

Oct

22

Zoe Negru

$25.00

Oct

22

Bonnie MacLean

$50.00