This user is not currently accepting donations
My Story…
I am happy to participate in fundraising for Hesperus Village. I strongly support affordable housing for seniors but Hesperus provides more than bricks-and-mortar. Hesperus is a vibrant, living and caring community with opportunities for enrichment. The building is aesthetically pleasing, and nature can be seen through every window. This place, and the people living in it, are near and dear to my heart. I wish more seniors had the opportunity to live in this kind of community. Of course, being a charity, we rely on donations. This is a worthy cause. Giving support to Hesperus, is giving support to our seniors, our community and to the notion that this type of housing is needed and wanted. I am grateful for any donation, large or small. Thank you kindly.
Description
A rich cultural life, in its varied forms, enhances the health and lives of our residents. Social isolation is
unfortunately very common for seniors. Together with our residents, we co-create an enlivened and
rich social and cultural life to combat the isolation that some encounter due to physical or emotional
challenges or even financial constraints. Your donation will fund the costs associated with organizing a
series of social and cultural activities throughout the year.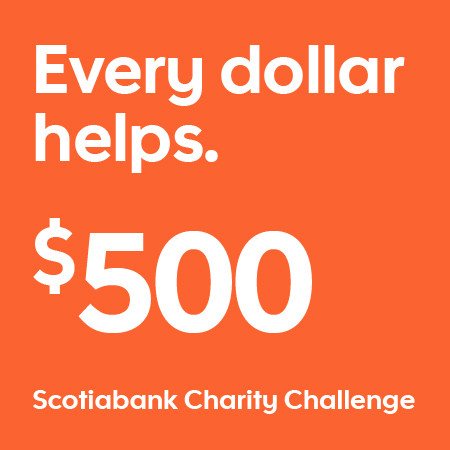 Recent donors
Donation date
Donor name
Donation amount

Sep

30

Anonymous

Undisclosed amount

Sep

24

Anonymous

Undisclosed amount

Sep

24

Greg Montana

$25.00

Sep

21

Anonymous

$25.00

Sep

21

Len Bulmer

$25.00

Sep

20

Anonymous

Undisclosed amount

Sep

18

Anonymous

Undisclosed amount

Sep

18

Anonymous

Undisclosed amount