This user is not currently accepting donations
My Story…
Hesperus is a worthy cause that supports its residents as they age in a graceful and community oriented environment. The cause of Hesperus is a truly worthy one that will go towards supporting our elderly in various ways, and it is one that I truly feel I can get behind.
Description
A rich cultural life, in its varied forms, enhances the health and lives of our residents. Social isolation is
unfortunately very common for seniors. Together with our residents, we co-create an enlivened and
rich social and cultural life to combat the isolation that some encounter due to physical or emotional
challenges or even financial constraints. Your donation will fund the costs associated with organizing a
series of social and cultural activities throughout the year.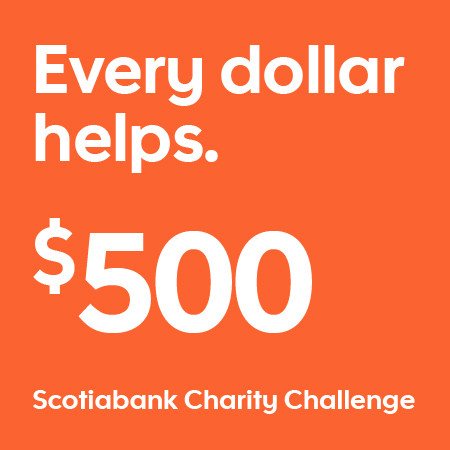 Recent donors
Donation date
Donor name
Donation amount

Nov

17

Howard Back

$100.00

Sep

24

Brad

$50.00

Sep

22

Bruce & Korine Reilly

$100.00

Sep

22

Peggy & Brent Cuff

$100.00

Sep

21

Rebecca Cuff

$100.00

Sep

21

Aaron Reilly

$100.00