FOUR DAYS ONLY MONSTERS!
Register for 2020 and save!
These deals won't come again, unless you win the lottery or something.
PLUS. Extra Special Bonus. ALL Registrations include your choice of a free add-on, either one of the super cool Monster Dash Buffs from 2018 or a pair of the ultra comfy Monster Dash socks from this year.
NEW for the FIRST TIME in 2020, all runners / walkers will be getting a Monster Dash shirt with their registration, so we're asking for your sizes now.
We heard you Monsters....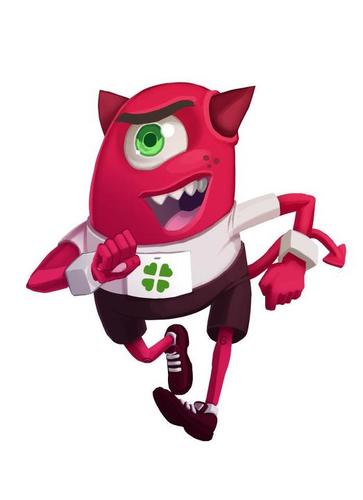 We don't even know the exact date, its one of these two options in 2020:
Sunday, October 25th - always as the past 8 years, the last Sunday of October before Halloween. OR:
Sunday, November 1st - for the first time ever we can all now extend our Halloween FUN, maybe bring your pumpkins with you instead of throwing them out and try the first ever Pumpkin Toss or Pumpkin Roll. (:
As always its an afternoon and early evening full of FUN, FITNESS and FUNDRAISING.
Contact information
Name

Monster Dash c/o Good Times Running Inc.

Phone

+1 647-828-4663

Website