Save the Date Monsters!
Sunday, November 1st
(the later date here was selected by 85% of all Monsters surveyed)
Corona Virus Updates - July 15th
Our event is currently, very likely NOT scheduled to take place in person. We will be adding a Virtual Option soon (August) and this will open registrations to anyone, anywhere in Canada, and we will add a Half Marathon and Marathon distance option.
There will be costume contests and prizes!
The famous Monster Merchandise, Coffin Medals, Unique Swag and Tough Pumpkin Upgrades available (BYOP - bring your own pumpkin this time)!
NEW for the FIRST TIME in 2020, all runners / walkers will be getting a Monster Dash shirt as an option with their registration, so we're asking for your sizes now.
We heard you Monsters....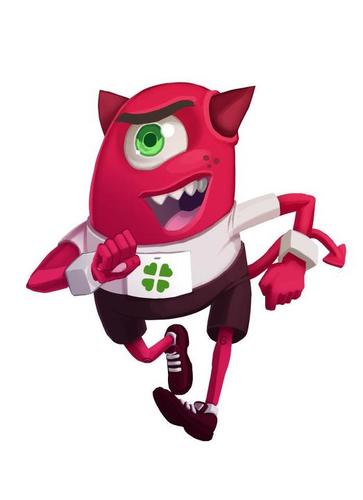 As always its an afternoon and early evening full of FUN, FITNESS and FUNDRAISING.
Contact information
Name

Monster Dash c/o Good Times Running Inc.

Phone

+1 647-828-4663

Website