Save the Date Monsters!
Sunday, November 1st
(the later date here was selected by 85% of all Monsters surveyed)
Corona Virus Updates - June 3rd
Our event is currently scheduled to take place assuming all chaos, restrictions and life as we know it returns to "normal". Thousands of events worldwide from March - August are now being cancelled or re-scheduled. Fortunately our Sunday afternoon, late season date will not cause a problem to our suppliers and no Fall 2020 races are being cancelled yet. Registrations continue online if you wish to take advantage of early bird pricing.
Register for 2020 and save!
These deals won't come again, unless you win the lottery or something.
NEW for the FIRST TIME in 2020, all runners / walkers will be getting a Monster Dash shirt with their registration, so we're asking for your sizes now.
We heard you Monsters....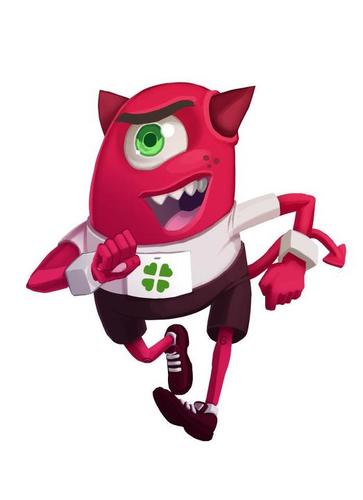 As always its an afternoon and early evening full of FUN, FITNESS and FUNDRAISING.
Contact information
Name

Monster Dash c/o Good Times Running Inc.

Phone

+1 647-828-4663

Website