October 1st - November 15th
ANYWHERE IN CANADA - Pick Five Distances - Spooky Mile for Kids, 5k, 10k, Half Marathon and Full Marathon, Road, Trail or Treadmill!
There will be costume contests and prizes!
The famous Monster Merchandise, Coffin Medals, Unique Swag and Tough Pumpkin Upgrades available (BYOP - bring your own pumpkin this time)!
All runners / walkers receive your option of a cool Monster Dash Swag Item, a branded Certificate of Completion and then you can buy add-ons including any one of six different Finisher Medal / Coin options with their registration, so we're asking for your sizes now.
We heard you Monsters....
The Mummy Coffin was really popular in 2018 wonder what's inside those wraps?


Scary Skeleton was our first Coffin Medal
Classic Miles Combo Bottle Opener in Two Sizes
35% voted for a new 2020 Virus Coffin, it won't pass on any germs we promise!
The Werewolf Coffin was hugely popular in 2019 and should NOT be opened when there is a full moon above you.....
Feel like running one of your distances while carrying a pumpkin the entire way? You can add the Tough Pumpkin Finisher Coin to your order and earn MONSTER bragging rights among your peers!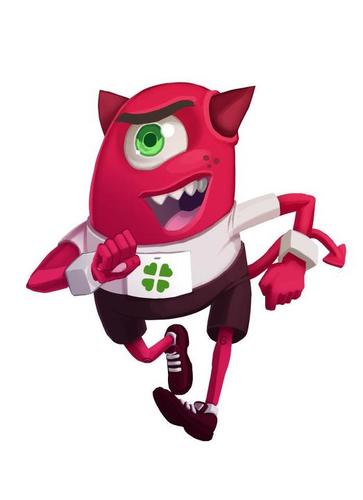 Registration fees
Friday 13th MONSTER DEALS - 48hrs only, FINAL
Closed
---
Monster Marathon 2020!
Closed
Online registration closed
Run or Walk, crawl, fly (if you are a witch) the full 42.2 km's this year!
---
Half Marathon
Closed
Online registration closed
Half the distance, twice the fun as the 10k! In a costume even better....
---
Adult 10K
Closed
Online registration closed
18 & Over not incl. tax

$35.00

Special Late Price due to inventory
---
Adult 5K
Closed
Online registration closed
18 & Over not incl. tax

$35.00

Special Late Price due to inventory
---
Contact information
Event contact

Monster Dash c/o Good Times Running Inc.

Phone

+1 647-828-4663

Website