Join us for a virtual run or walk!
Brought to you by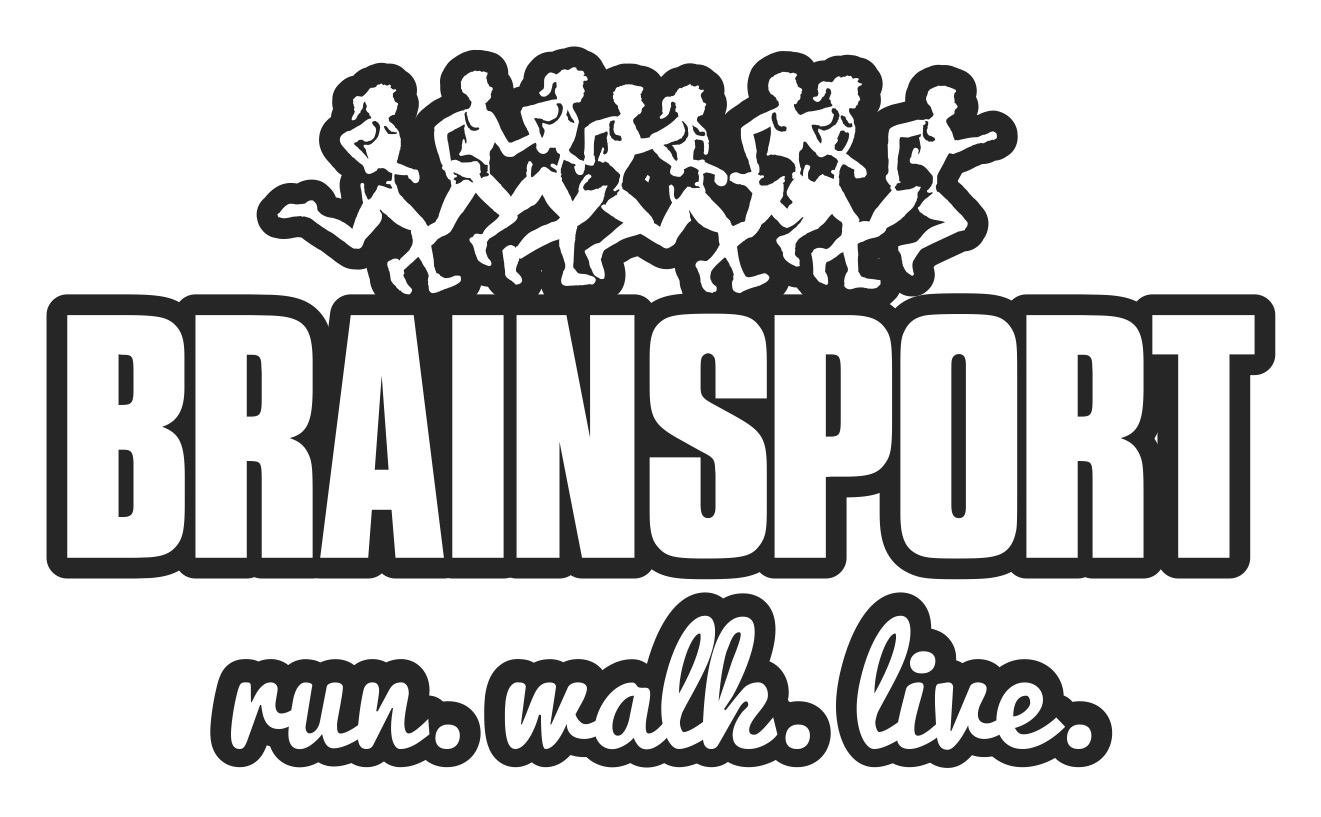 You will receive a race kit in the mail, including a special 2020 Donut Dash souvenir T-Shirt.
This has been a challenging year for us all. Our virtual event is a great way to come together while keeping the curve flat.
This is an opportunity for EVERYONE to participate from EVERYWHERE.
Your registration fee will cover your super special race kit plus we will be able to donate funds to Gordie Howe Sports Complex.
Funds raised will support construction of the new Multi-Sport Centre at the Complex, providing track and field with much needed operating space, change rooms, concession and washrooms as well as indoor and outdoor seating overlooking the new track.

Now we still need to make sure that we live up to our name and make sure that you will have a DONUT.
Race Kits
Race Kits contain everything you need to run or walk in the official event. We will mail these out to you, please make sure you are entering a valid address in the sign up process.
Your Race Kit will have the following items:
Special edition 2020 Donut Dash shirt




Money card to Tim Hortons for Donuts and/or a beverage

Official race number
We will mail out Race Kits in 3 phases - June 1, June 20 and July 11
Allow 3 weeks delivery time from your sign up date
Race Information
Complete one of the following distances until July 11 on your own:
Need some motivation to train?
Join our free virtual Facebook Run Clinic:
Half Marathon Clinic - virtual
Routes
There are many apps you can use to craft your own route ahead of time or start recording when you begin your run or walk. RunKeeper works together with Race Roster and if you wish you can upload your completed run or walk easy with it:
Other sites/apps:
Results
Upload your results by clicking on the 'results' button here to the right.
If you are using the RunKeeper app, you can upload your result on our results page here on Race Roster.
If you would like to see your result uploaded and are using a different app/sportswatch, email your screenshot to:
Shirt specifications and how to choose your size
Mint or baby blue for men. Sizes: XS - 3XL
Mint or baby blue for women. Sizes: S - 2XL
Baby blue for Youth. Sizes 8, 10 and 12
Our event will be suited for any age and any shape. Complete your chosen distance by yourself, virtual with your friends or family members! The great thing about going the distance in a virtual event? You can complete your distance as many times as you want and choose which day counts as YOUR event!
EVERY FINISHER will receive a finisher certificate!
We focus on Donuts at this event.
Go and get your Donut before, during or after you are completing your chosen distance!
All registrations are final. There are no refunds on registration fees and no transfers will be permitted. By submitting your registration, you acknowledge that you understand our NO REFUND POLICY. There is absolutely no refund of your entry, no roll-over of your entry to a future year.
Registration fees
5K - Virtual Run or Walk
Closed
---
10K - Virtual Run or Walk
Closed
---
Half Marathon - Virtual Run or Walk
Closed
---
Virtual Run Clinic
Proudly provided by ZONE Sports Physiotherapy!
Contact information
Event contact

Edda Galbraith

Email