VCS Cancer Foundation
First Annual 5K Run/Walk
October 30 - November 1, 2020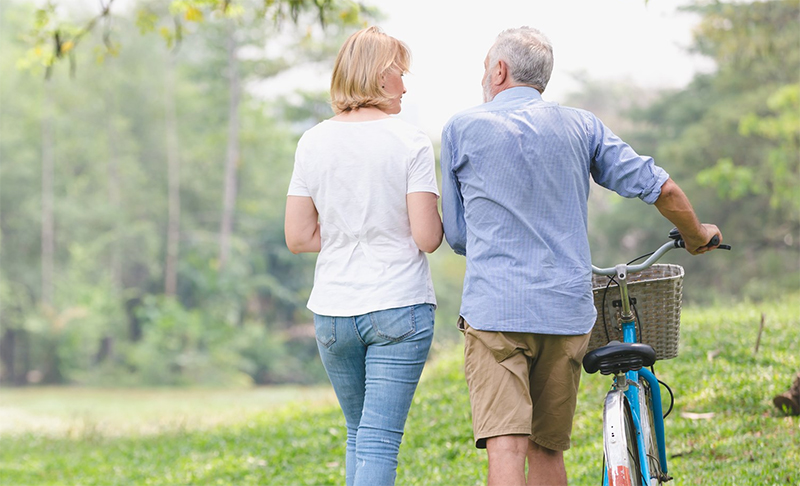 Please join us for the VCS Cancer Foundation's First Annual 5K Run/Walk!
Funds raised will be used to support our Rainy Day Gifts program, which provides financial assistance to Northern Virginia cancer patients to help pay their non-medical living expenses while they are in treatment. We help pay their rent and utility bills, and provide them with gift cards for groceries and gas. We want cancer patients to worry less about their finances and focus on what's most important -- their treatment and recovery.
Due to COVID-19 concerns, this is a virtual event. You choose a route to walk or run that is safe and convenient for you -- outside or even inside on your treadmill -- and complete your course anytime during our event days (October 30 - November 1). Please follow all social distancing and safety guidelines as you complete your walk or run. Have fun and thanks for your support!
Not able to join us for a walk or run? You can still support cancer patients by making a tax deductible donation to The VCS Cancer Foundation. Just click the donate button on this page.
Top donors
| No. | Name | Amount |
| --- | --- | --- |
| 1 | Alex and Joan Spira | $533.35 |
| 2 | Dipti Patel-Donnelly | $500.00 |
| 3 | Loren Friedman | $267.10 |
Contact information
Event contact

VCS Cancer Foundation

Website