2021 UPDATE:
We ARE planning to move forward with this event in 2021 with some schedule changes to minimize the number of people on the course at a time. The date has been changed to July 31, 2021. The course will also change slightly to avoid the short out-and-back section that we normally have (to reduce unnecessary runner contact). There will still be an aid station, though we will mostly be providing pre-packaged snacks for this year. Of course, you are welcome and encouraged to bring a cooler with all of your favourite stuff since you will be able to access it every few kilometres.
Here is the new schedule:
Saturday, July 31: 5:39am- Full Solstice Start
7:00am- Eight Solstice Start
9:00am- Quarter Solstice Start
1:22pm- Half Solstice Start
---
The Summer Solstice represents the longest day of the year with 15hrs, 23minutes, 31 seconds of sun. That's certainly a long time for the sun to be gloriously sending light our way. Do you think that you can shine for that long as well? How far do you think that you can run in 15:23?
Race Details:
The race will be run on a 3-4km trail loop with little elevation change, though there are a couple of very short rolling hills (that will feel as though they are growing with each loop). The course will be a mixture of tree covered trails and open field so bring your sunscreen! The exact course length won't be available until a couple of weeks before the race because we are going to design the course to be the best we possibly can, which means we are going to use the trails that are in the best condition and offer the most scenic options for race day. Last year, we were able to utilize a 4km section of trail that was beautiful. Our intentions are to use the same section of trail but that will depend on the weather leading up to the race, since sections of the route are prone to becoming soggy if there is a lot of rain.
Don't feel like racing for the entire solstice? No problem, we have plenty of different options for you:
Full Solstice: 15:23 (Starts at 5:39am - Ends at 9:03pm)
Half Solstice: 7:41 (Starts at 1:22pm - Ends at 9:03pm)
Quarter Solstice: 3:51 (Starts at 9:00am - Ends at 12:51pm)
Eighth Solstice: 1:55 (Starts at 7:00am - Ends at 8:55am)
Yeah, we know, these are weird race times but they are based on the sun. Besides, why not do something a little different? Regardless of how far you get, it is likely to be a personal best for you since you probably haven't raced for this exact length of time before!
Are you a collector of race medals? We're not going to spoil it but you will love this one!
Race Site:
The Sunburn Solstice Trail Run will take place at the AMAZING Marydale Park in Mount Hope, ON. The facility itself is beautiful and offers very close parking, scenic grounds, excellent washroom facilities, and an enormous pavilion to shelter spectators from the sun. We are very fortunate and excited to have the opportunity to host a race here and even more excited to have the Marydale Park "One-to-One" camp program, which offers unbelievable opportunities for children with special needs, as our primary charity. Please consider making a donation or raising funds for this great cause. The impact we can make is substantial and close to home.
Aid Stations:
There will be an aid station with lots of goodies to keep you energized and you will pass it every few kilometres. This is a very spectator friendly event as the runners can be viewed many times each loop. The location is absolutely ideal for an event like this as it offers amazing facilities, which both runners and spectators will appreciate.
Stock up in between loops. There will be water, an electrolyte drink, and all of your typical ultra running fare including sweet and salty snacks, pb and j sandwiches, potatoes, and chips.
Charity:
The charity that will benefit from this race is the C.Y.O. "One-to-One" camp program, which is an incredible cause. The money raised will go towards sending children with disabilities to Marydale Park, where they will get to experience an incredible week at camp with 1:1 support. The camp is fully accessible and offers campers an experience that they will forever cherish.
Do you want to race for free? Raise $200 or more for 'Camp Marydale' and we will refund your entry fee ($250 per relay team). The free entry is nothing compared to how good you will feel about yourself. The participant who raises the most money will also receive free entry into one other Happy Trails Racing event of their choice.
Post Race Food:
We understand that people have different dietary restrictions, needs, and preferences. Because of this, rather than include the cost of a post-race meal that you may or may not enjoy/ be able to eat, we do not include meals in our race registration fees. However, we do our best to provide a food vendor at our races that will offer various selections so that you can choose to purchase food if you wish. If you choose to do so, you will purchase the food directly from them and Happy Trails Racing will not benefit monetarily in any way. We do this to give you the biggest bang for your buck and to try to enhance your experience the best that we can.
Refund Policy:
Happy Trails Racing has a new policy regarding race refunds/transfers: register with confidence knowing that you can take advantage of our early bird pricing and, if you need to back out, you can do so up to 30 days before the race with a 100% race credit that can go towards any future Happy Trails event. It doesn't expire. From 30 days out to 15 days out, you can back out with a 50% race credit. Participants are also welcome to transfer their bib without any penalty up to 15 days before the race. Please keep in mind that everything we need to order to have you at our race is done so at least 30 days out.
All photos below care of Sue Sitki Photography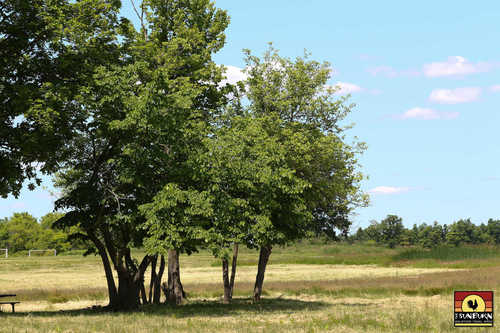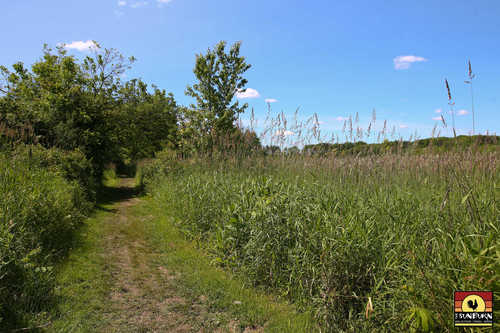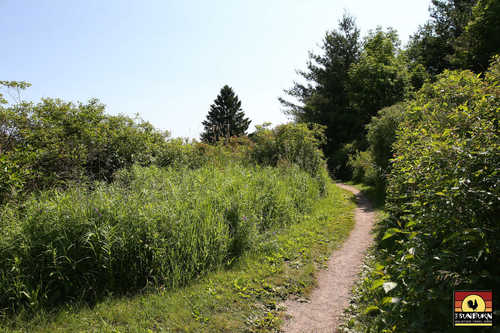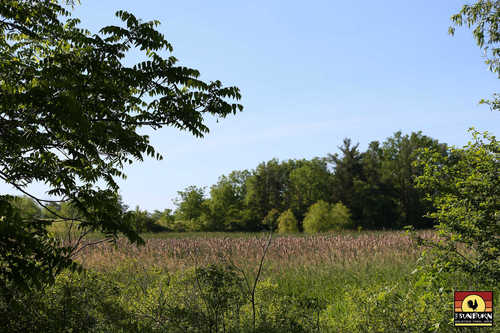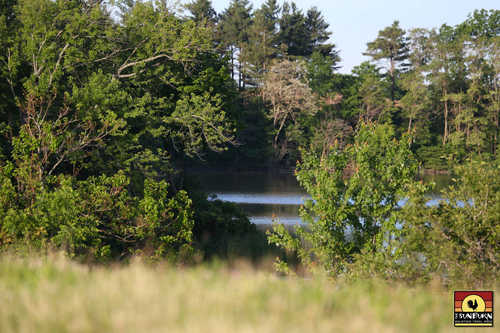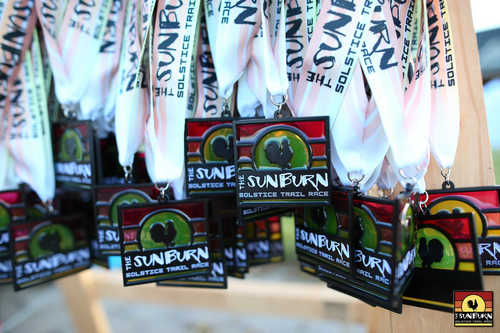 Registration fees
Full Solstice- 15:23
Closed
Run the Entire Solstice. That's pretty cool. 15 hours and 26 minutes of kicking butt!
---
Full Solstice Relay-15:23
Closed
Run the entire 15:26 as a relay team. Sounds like a great day! We will contact you to get your team information closer to the event.
---
Half Solstice 7:48
Closed
Run with the sun for half of the time that it is up. 7 hours and 48 minutes of awesomeness.
---
Quarter Solstice- 3:51
Closed
Run with the sun for 1/4 of the time it is up. 3 hours and 51 minutes of pure running bliss. What could be better?
---
Eighth Solstice- 1:55
Closed
Run with the sun for 1/8 of the time that it is up. 1 hour and 55 minutes of running fun means plenty of time to hang with friends before the race!
---
1/8 Solstice WAITLIST
Closed
---
1/4 Solstice WAITLIST
Closed
---
1/2 Solstice WAITLIST
Closed
---
Full Solstice WAITLIST
Closed
---
Full Solstice Relay WAITLIST
Closed
---
Top donors
| No. | Name | Amount |
| --- | --- | --- |
| 1 | Anonymous | CA$27.80 |
| 2 | Eunice Lipinski | CA$27.80 |
| 3 | Sven Walther | CA$27.80 |
Event schedule
July 31 5:39 AM EDT - Full Solstice
July 31 7:00 AM EDT - Eighth Solstice
July 31 9:00 AM EDT - Quarter Solstice
July 31 1:22 PM EDT - Half Solstice
Contact information
Event contact

Jeff Rowthorn

Website