MultiSport Canada Triathlon Series
We are planning for both modified in-person Triathlons, as well as virtual Triathlons. These two formats will allow us to remain flexible and adapt to changes as the summer progresses. We don't feel that gathering limits will rise above 100 for outdoor events this summer, which is why we have modified our in-person events so profoundly.
Virtual Triathlons and Duathlons
We will be hosting both Lakeside and K-Town as virtual events. Between these two events, participants will have the option to race ALL distances in our Triathlons or Duathlons. Lakeside will take place in early June and will offer Give-It-A-Tri, Sprint, and Olympic Distances. K-Town will take place in early July and will offer Short Course and Long Course Distances. That will give you plenty of time to train and prepare.
You will be able to customize your entry based on your needs. The virtual comes with a race-specific medal (limited supply) and a race-specific t-shirt.
Each event will be hosted over a ten (10) day timeframe and includes a:
Virtual Pre-Race Briefing

Online Results Submission

Finisher's Certificate

Post-Race Virtual Draw Prizes
Registration will NOT open until we are confident that gathering limits will allow the events to be hosted as planned.
We've selected the venues where we know we can run Safe, Fun, and Fair events. We are planning for at least three (3) modified in-person Triathlons this summer in Welland, in Bracebridge, and on Toronto Island.
To keep everyone spread-out and safe, here are some of the modifications:
Several independent 100-person cohorts each day

Hosted over three (3) to five (5) days (e.g. Fri to Sun)

Individual Starts (e.g. one person every 10-15sec)

Draw Prizes awarded virtually the day following the event

As it is not fair to compare races done on different days and at different times, there will be no formal age-group awards
Series Sponsors
Presenting Sponsor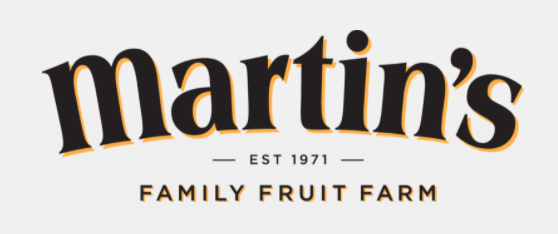 Contact information
Event contact

Multisport Canada Triathlon Series

Phone

(705) 797-4951

Website