The Rally for DHK, presented by Benchmark Corp., mixes exciting challenges with some healthy competition and a lot of fun. Think – "The Amazing Race in vehicles". Taking place on Saturday, October 2nd, teams of 2 or 4 will navigate their way around Halton and surrounding areas. Setting off in the morning, armed with a Rally Kit – filled with snacks, challenges and clues to help throughout the day - adventure awaits! With multiple checkpoints that will challenge teams, as well as fuel them, it will be an event you don't want to miss.
REGISTER TODAY!
Register and confirm your spot today!
Team of 2 Registration fee: $100*
Team of 4 Registration fee: $150*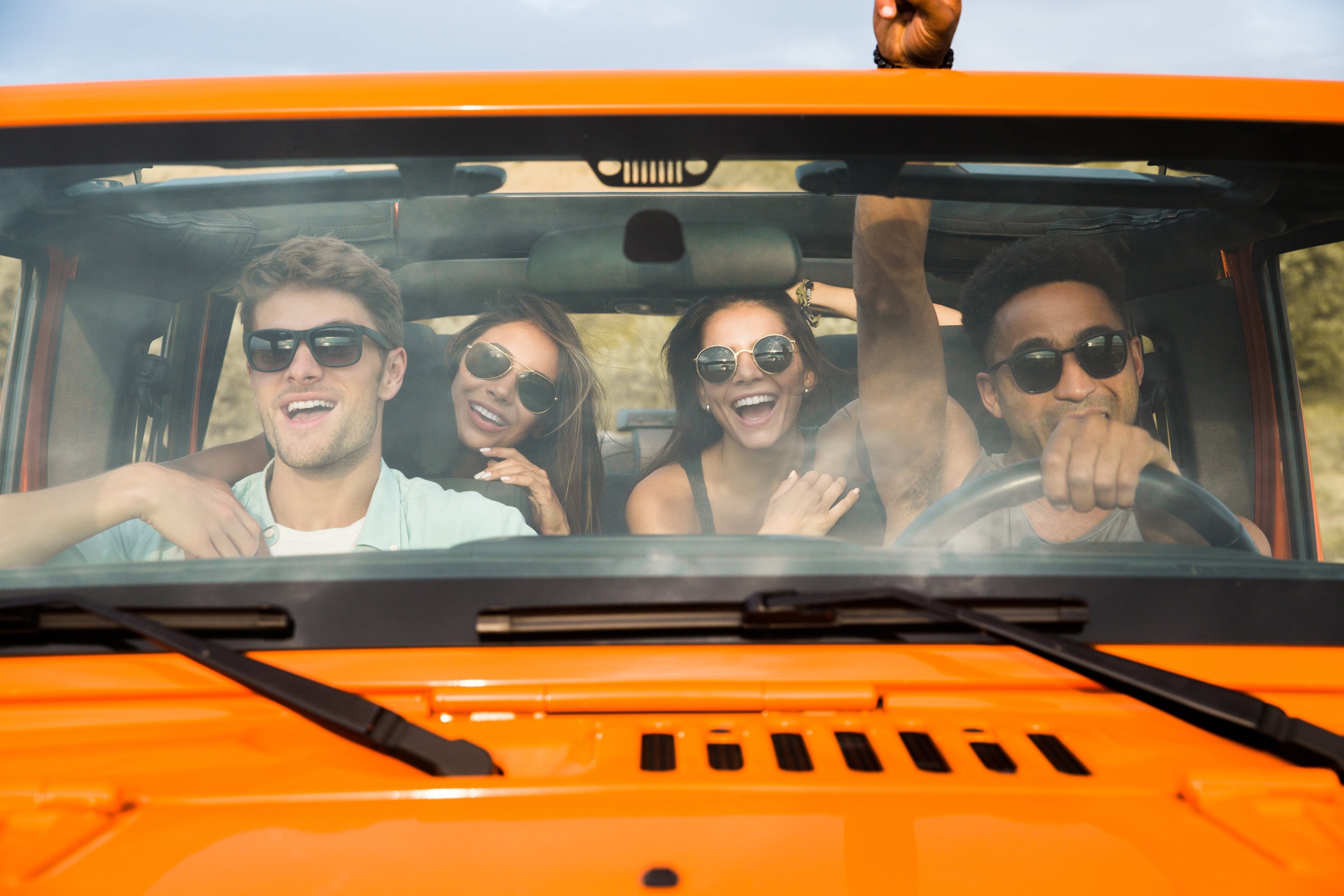 BONUS: Your team has a chance to win fabulous prizes AND earn a portion of your registration fee back. Plus you'll be supporting a great cause - a win-win in our books!
Team of 2 - Fundraise a minimum of $300 and you'll receive $50 back from your registration fee
Team of 4 - Fundraise a minimum of $450 and you'll receive $75 back from your registration fee.
Note: If you are joining a team that has already registered, you will need the team code from the captain. The team code is case sensitive.
Children at The Darling Home for Kids are embraced within our walls, our corridors, and our spaces. We have a dream to help more kids and families. With you, we'll make it a reality. By supporting the Rally for DHK, you're not just helping us expand our programs and services to accommodate more children and families, you're helping build a new playroom where kids can just be kids, you're helping to create quiet areas for overwhelmed families to find support within one of our family programs, you're helping expand our Snoezelen room to engage kids' senses and imaginations with lights, textures, images, sounds, and colours, and you're helping to add more bedroom spaces so that families in crisis can call in times of need.
Orlando Corporation has pledged to match net proceeds from the Rally for DHK, as well as all donations directed towards The Embrace Campaign, up to $3.5million. Help drive us over the finish line!
*Registration fees are not eligible for a tax receipt.
Top teams
1

Vandelay Industries

Raised:

CA$2,552.83

View page
2

Faruqui Family

Raised:

CA$2,060.24

View page
3

Sunflowers

View page
Contact information
Event contact

Nicole Walker

Phone

905-878-7673, ext 232