It's More Than Just A Run!!
Since our first 5K in 2014, our supporters have helped us give away 65 scholarships, provide free ACT/SAT workshops to over 100 high school juniors and seniors, place unique educational curriculum inside of our local middle schools, and provide books for children residing in shelters. Our students need us now more than ever!
Lace up your shoes for the VIRTUAL Represent Yourself 5K Walk/Run on Saturday, September 25th.
As we plan for the 2021 race in the midst of the COVID-19 pandemic, your safety remains our primary focus. Although we are hopeful that this crisis will end soon, we will host this year's event as a virtual race.
We are inviting you to join us from wherever you are on Saturday, September 25th as you REPRESENT YOURSELF across the nation. You may walk, run, jog or trot on any 5K course you like, or you can even do it on your treadmill or in your neighborhood.
This family friendly virtual experience is perfect for runners and walkers of all skill levels and ages. All of the proceeds go towards scholarships and our educational programs.
Run it LIVE with us on race day from wherever you are. We will have a live Facebook and Instagram warm-up, starting gun and music for all of those participating that morning. It's going to be just as fun as it's always been!
Once you have completed the race, you can upload your results using almost any tracking app - Strava, Runkeeper, iWatch, Treadmill or any tracking app you use. You can also simply post your time and send it in.
COVID-19 has presented us with an unusual predicament, but it won't stop us.

All finishers will receive medals and we're still awarding prizes to individuals and teams. You will have until midnight September 26th to submit your times.
ALL REGISTRATIONS ARE FINAL AND NON-REFUNDABLE.
Team Registrations
We are all in this together, so grab your friends and family and register as a team! We're giving prizes to the top fundraising team and the largest team!
Swag
Stay tuned for information about swag distribution. We are working on more improvements!
Every finisher will receive a medal.

T-shirts will be awarded to all participants.
Please note that shirts and medals will only be awarded to those that register for the race.
Social Media
Be sure to tag us on Facebook and Instagram with #representyourself5k
Who knows - we may repost you!
RACE DETAILS
$25 "Early Bird" Registration ends June 30th
Registration is open until Sunday, September 26th
Join an existing team or create a new team when you register!

Once you have registered, look for important information and updates via this site, email or our social media channels -

Facebook

, and

Instagram

ALL REGISTRATIONS ARE FINAL!
For sponsorship or vendor opportunities, please contact info@freemontfoundation.com.
We appreciate your participation and support of the Represent Yourself 5K. Your support has never been more important to our mission and to our community.
Registration fees
5K Run/Walk- VIRTUAL
Closed
Online registration closed
$30.00

Discounted Registration

$35.00

General Registration
---
MATCHING GIFTS
Please pledge or donate. Contact your company or SEARCH HERE to see if your company has a matching gift program. For assistance in adding the Freemont Foundation to your company's matching gift program, please contact info@FreemontFoundation.com.
DONATE AND PLEDGE
Help us reach our goals!
You don't have to run to get involved! You can also DONATE or make a PLEDGE to a runner/walker or a team and encourage your friends and family to run/walk.
You can even PROMOTE this event and get paid without registering or get referral fees after you register. There are so many ways to help. Pick the ones that work best for you. But most importantly, get involved!
FUNDRAISING LEVELS
TEAMS
We love teams! You can create a new team or select from an existing team. MAKE SURE TO CHECK FOR AN EXISTING TEAM FIRST BEFORE CREATING A NEW TEAM! When you set up a team, don't forget to personalize the page by adding an image and updating the donation goal for your team. Thank you.
There are several virtual team challenges to participate in this year – top fundraising team, largest team, and most team spirit! Gifts and awards to the top ones!!
Create a team
Join a team
SPONSORS
ELITE SPONSOR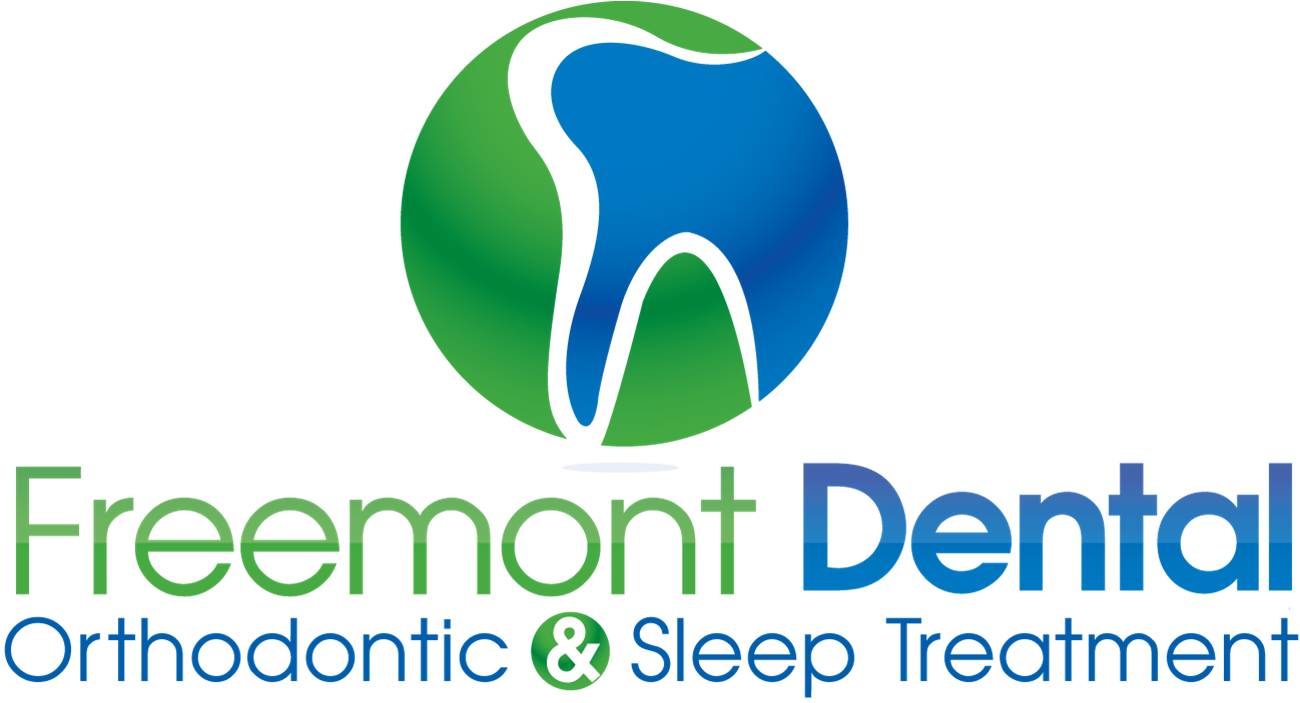 PREMIUM SPONSOR
PARTNERS
Dr. Demetria Ambrose
Atlanta Center of Dermatology and Medispa - Dr. Gloria D'Hue
Benefield Automotive
Broderick Law Group, P.C.
Discount Auto Insurance
Johnny & Joyce Edwards
Patrice Hickman
Itsirk Solutions, LLC
Myles Johnson
Jimmy Jones - State Farm Insurance
The Law Offices of Gary Martin Hays & Associates
Metro Acupuncture
Jeff & Gretchen Moser
Nelson's Accounting & Tax Services, LLC
SEEvents Group
Dr. Kenneth Spears
Johnnie Stephens
Joann Strange
Beverly White
Top donors
| No. | Name | Amount |
| --- | --- | --- |
| 1 | Southwest Maxillofacial Surgery & Implant Center | $750.00 |
| 2 | South Atlanta Endodontic Specialists, Inc. | $500.00 |
| 3 | William Wright | $500.00 |
Top teams
1

Erma's Gang

Raised:

$4,542.28

View page
2

Team Freemont Dental

Raised:

$3,795.85

View page
3

Team Chip Shot

Raised:

$1,413.13

View page
Contact information
Event contact

J. Freemont

Website