The Belmont Water Dog Run is a non-profit community run/walk that supports awareness and increases funding for local education. Run or walk with family and friends knowing that your participation benefits students and teachers.
Every participant in the 5k, 10k, 1 mile kids' run, and the Virtual Run/Walk will receive a 2021 Belmont Water Dog Run race shirt.
Participants in the 5k and the 10k live event will have their event timed (chip time).
Participants in the 5k, 10k, 1 mile kids' run, and the FIDO mile will receive post race hydration and food.
Save $5 on your registration fee by selecting "no medal" while registering for the 5k, 10k, 1 mile kids' run, and the Virtual Run/Walk.
10% discount for 4 or more registrations at the same time. You must register all participants in the same transaction for the discount to apply.
Dogs who participate in the FIDO mile will receive a Belmont Water Dog Run bandana. Sorry human, this one is for the dogs.
*Please note that there are no dogs allowed in the 5k, 10k or the 1 mile kids' fun run.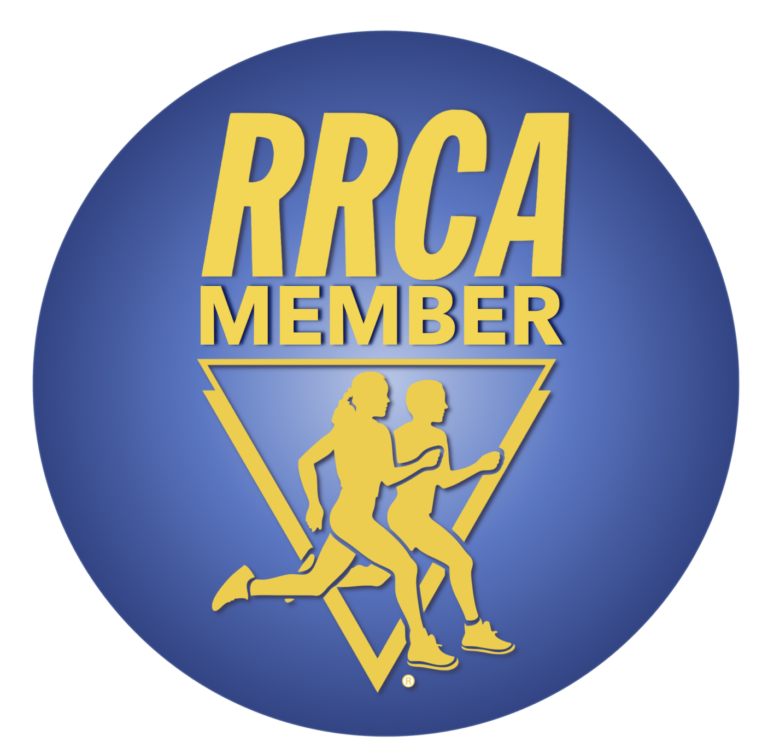 Registration fees
281 spots remaining
---
---
---
---
---
Our COVID-19 Protocol
We are proud to announce that we are able to host a live, in-person event for 2021. The City of Belmont and San Mateo County have shared their support in hosting an event this year. Given the current guidelines on reopening, we fully anticipate seeing you on October 9, 2021.
We are constantly monitoring communications from our local, state, and federal health officials with regard to COVID-19. We will follow all guidelines from our state and local government to host an event that is safe for our participants, community, and staff. This will include implementing COVID-19 safety measures for our event. You can view our COVID-19 safety measures here. Should on-going conditions with the pandemic worsen and we are forced to cancel the event, there will be no refunds. The Belmont Water Dog Run will provide options should we be faced with canceling the event.
2020 Participants who deferred to 2021
If you deferred your race entry due the pandemic canceling our in-person event in 2020, an email with your unique code has been sent to you on 6/15. Check your spam folder if you can not find it. Email us if you still cannot find this communication and we will help you register. Your unique code, specific to you, will allow you to register for the same distance you registered for in 2020. If you would like to change your distance for any reason, please send us a message to info@belmontwaterdogrun.com. We will assist you with any questions or concerns you might have.
Course Maps & Cancelation Info
*Maps:
5k (coming soon)
10k (coming soon)
One Mile Kid's Run Map
One Mile Fido Run Map
*Maps subject to change
Cancelation Policy:
If you must cancel your event, we will be happy to issue you a credit of your registration fee, less $10 for processing, toward a future Belmont Water Dog Run event. To receive a credit, you must email us at info@belmontwaterdogrun.com a minimum of 10 days before the event date. We will email you back a confirmation along with the total amount of your future race credit. Please keep the confirmation email for your records. Credits are good through the following calendar year. Credits are nontransferable.
Packet Pickup
October 8, 2021
TIME: 2PM-7PM
LOCATION: Next to Bank of America at Carlmont Village Shopping Center
2031 Ralston Avenue, Belmont
NO RACE DAY PACKET PICKUP!
Top donors
| No. | Name | Amount |
| --- | --- | --- |
| 1 | Anonymous | $533.35 |
| 2 | Michael Lehew | $267.10 |
| 3 | Anonymous | $107.35 |
Event schedule
October 9 12:00 AM PDT - Virtual Run or Walk
October 9 7:15 AM PDT - 10K Start - (no dogs allowed)
October 9 7:30 AM PDT - 5K Start - (no dogs allowed)
October 9 8:45 AM PDT - 1 Mile - Kid's Fun Run - (no dogs allowed)
October 9 9:15 AM PDT - 1 Mile - Fido Mile
Contact information
Event contact

Stephanie Davies, Race Director

Website