'21 POW/MIA Ruck March
On Sunday, October 10th 2021, the Air Force Sergeants Association (AFSA) Chapter 371 based out of SJAFB, and Wayne County will kick off the POW/MIA week with the second annual POW/MIA Ruck March. The course, beginning at the Bryan Sports Complex will be a 12 miles route that will take participants through down town Goldsboro, NC, checking in half way at Goldsboro's Veteran Memorial Park and then onto Elmwood Cemetery where participants will turn around and head back.
This year's event will honor both Captain Peter Cleary and PFC Dan Bullock. Captain Peter Cleary was an F-4 pilot who was shot down in 1972 over Vietnam and declared MIA. In February, 2002 his crash site was located and his remains were positively identified. He is now buried in Arlington National Cemetery. On 7 June 1969 Marine PFC Dan Bullock was killed in action at the age of 15 years old. Bullock was the youngest of all the armed services to be killed in the Vietnam War.
Participants will don their ruck's, backpacks with 15% of their body weight made up of non-perishable food in honor of PFC Bullock and start the truck to his head stone at Elmwood Cemetery.
Once all participants return to the Bryan Sports Complex all non-perishable food will be downloaded from the rucker's bags. These donations will be sent to Wayne County United Way for further distribution within the county to those in need. Your individual or team registration will include a POW/MIA shirt and swag. Check-in will be open on 10 Oct 2021 from 0645 to 0745.
***Attire for this event will be civilian attire. Military members registering for this event may wear uniform pants and boots but no blouse.***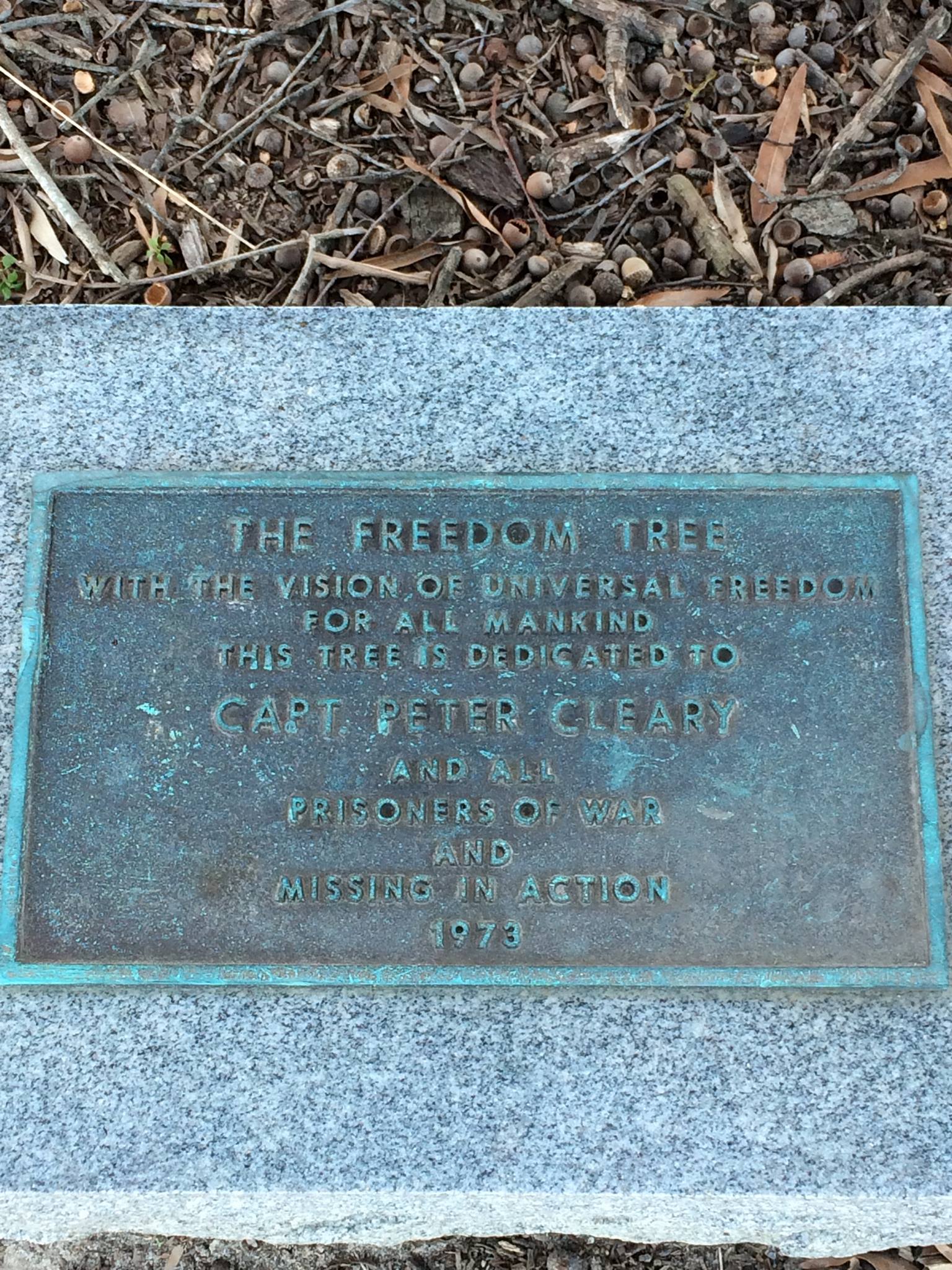 Course Map
Contact information
Event contact

Tech Sergeant Kristen Meadows

Phone

609-781-1297

Website