This fundraising organization is not currently accepting donations on Race Roster.
Raise money for Adam House
Adam House is a refugee home located in Toronto, serving over 2000 refugee claimants (unsponsored refugees) since 2002. We seek be a home for newcomers in Toronto, providing them with shelter, support, and a community. It is a place where men, women, and families can find hope for their future, as we pray with them through their difficulties, and celebrate their successes.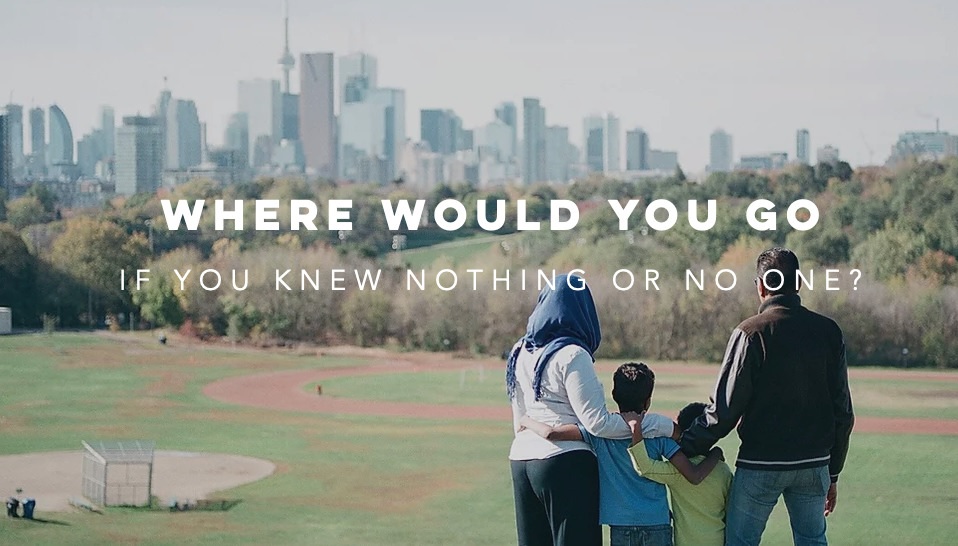 Every dollar raised will enable us to continue welcoming refugees at Adam House.
Teams
Click on a team below to make a donation.
Individuals
Click on an individual below to make a donation.
Nadia McRoberts

Raised: $12,242.31

Adam Varro

Raised: $11,309.55

Markus Gommel

Raised: $8,444.10

Lucy Chaimiti

Raised: $7,008.98

Mengjiao Liao

Raised: $3,706.14

Proverbs 31Women

Raised: $2,661.34

Karen Sung

Raised: $1,964.49

Lordwin Lim

Raised: $1,208.31

Timothy So

Raised: $1,075.60

Myung Youn

Raised: $1,056.00

Astarekech Anjajo

Raised: $804.17

Norine Love

Raised: $538.64

Rebecca Louissaint

Raised: $506.65

Etsegenet Chufa

Raised: $365.32

Bridgeway Church

Raised: $303.39

Jefferies Jiang

Raised: $136.11

Florence Tsang

Raised: $108.31

Zewdu Mekonnen

Raised: $104.63

Kevin Spry

Raised: $100.00
Recent donors
Recent donors
Date
Name
Amount

Oct

31

Troy Forsythe

$40.00

Oct

31

Elizabeth Warburton

$100.00

Oct

29

Anonymous

Undisclosed amount

Oct

28

The Ropp's

$54.63

Oct

28

Knox Presbyterian

$660.00

Oct

27

Afolake & David

Undisclosed amount

Oct

27

Anonymous

$27.80

Oct

26

Loney Family

$54.63

Oct

26

Marcatus QED

Undisclosed amount

Oct

26

Maegan

Undisclosed amount