Rose City (Welland)
Triathlon and Duathlon
Sat June 25th & Sun June 26th
What Makes Rose City (Welland) are Great Place to Race
Hosted at the Welland International Flatwater Centre and featuring Ontario's Best Swim Venue, the Rose City (Welland) Triathlon is part of nearly Forty (40) Year history of Triathlon events in Welland.
Our Long Course Events on Saturday serve as a perfect early summer event to prepare you for any longer events throughout the summer.
The event also features a FULLY CLOSED Bike Course on Sunday for the Sprint and Give-It-A-Tri Events.
Elevated Transition Area that overlooks the Swim Course
Parking is available right next to the Venue.
Registration, Food, Awards, and Finish Line all close by each other
Great view opportunities for spectators
Registration fees
Long Course Triathlon
Closed
Online registration closed
Online registration closed
---
Long Course Triathlon Relay - Team Captain Registration
Closed
Online registration closed
Team captain registers and pays team fees

Online registration closed
---
Long Course Triathlon Relay - Team Member Registration
Closed
Online registration closed
Team Members: Please join the team and use the password provided from your Captain

Online registration closed
---
Long Course Swim Bike
Closed
Online registration closed
Online registration closed
---
Long Course Bike-Run
Closed
Online registration closed
Online registration closed
---
Sprint Triathlon
Closed
Online registration closed
Online registration closed
---
Sprint Triathlon Relay - Team Captain Registration
Closed
Online registration closed
Team captain registers and pays team fees

Online registration closed
---
Sprint Triathlon Relay - Team Member Registration
Closed
Online registration closed
Team Members: Please join the team and use the password provided from your Captain.

Online registration closed
---
Sprint Swim Bike
Closed
Online registration closed
Online registration closed
---
Sprint Duathlon
Closed
Online registration closed
Online registration closed
---
Sprint Duathlon Relay - Team Captain Registration
Closed
Online registration closed
Team captain registers and pays team fees

Online registration closed
---
Sprint Duathlon Relay - Team Member Registration
Closed
Online registration closed
Team Members: Please join the team and use the password provided from your Captain.

Online registration closed
---
Give-It-A-Tri
Closed
Online registration closed
Online registration closed
---
Give-It-A-Tri Relay - Team Captain Registration
Closed
Online registration closed
Team captain registers and pays team fees

Online registration closed
---
Give-It-A-Tri Relay - Team Member Registration
Closed
Online registration closed
Team Members: Please join the team and use the password provided from your Captain

Online registration closed
---
Give-It-A-Tri Swim Bike
Closed
Online registration closed
Online registration closed
---
Series Sponsors
Presenting Sponsor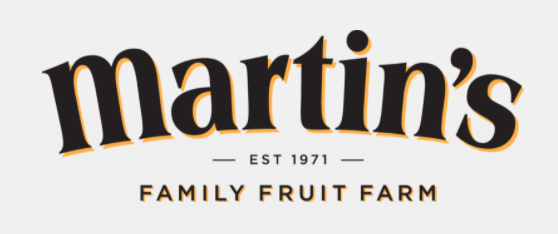 Contact information
Event contact

Multisport Canada Triathlon Series

Phone

(705) 797-4951

Website