Be a Sponsor and Make a Bigger Impact
We are looking for community and corporate groups who want to make a bigger impact on families in San Diego County by becoming a sponsor of our Peace in the Family 5K Run & Walk.
Send an email to 5K@hannahsfamilycenter.org and our team will contact you.
All sponsors will receive:
• High visibility with 500 anticipated participants & their guests cheering on the sidelines!
• Media coverage including inclusion in press releases & Giving Back Magazine feature article
• Strong consumer audience and opportunity to promote your brand
• Product sampling and sale opportunities at the expo area with your sponsor booth
• Employee team building motivation via individual and/or group volunteer opportunities
• Partnering with an event that reflects your organization's values and vision while giving back to the San Diego community
The following additional benefits are associated with your selected Sponsorship Tier:
Local Peacemakers - $500
• Your logo on HFC and 5K website reaching 1500+ viewers monthly
• Your logo on 500 race t-shirts given to all participants
• Table or booth at post-race Expo
Regional Peacemakers - $1,000 | Includes all previous benefits PLUS...
• 5 Complimentary race entries
• Your company signage at water stops station along race route
California Peacemakers - $2,500 | Includes all previous benefits PLUS...
• Your company banner prominently displayed at expo grounds
• Group employee volunteer opportunity in your company-provided logo t-shirts
• Complimentary corporate team race entry or 10 individual runners/walkers
• Public mentions of your company sponsorship throughout race day
National Peacemakers - $5,000 | Includes all previous benefits PLUS...
• Your company logo on 500 participant bibs
• Your company featured in paid social media post reaching 5K viewers across San Diego
• Prominent booth position at expo booth
• +5 additional complimentary individual race entries
• Your company logo and mentions in 5K race e-blasts
• Sponsorship of 10 race entries for low-income families & children of Hannah's Family Center
Global Peacemakers - $10,000 | Includes all previous benefits PLUS...
• Presenting sponsor of 5K with your company logo prominently displayed at Start & Finish Line
• Inclusion in Press Releases for media coverage / events
• Featured in paid social media post reaching additional 10K viewers across San Diego
• Speaker opportunity at race start and finish
• +5 additional complimentary individual race entries or free corporate team
• +10 additional sponsored race entries for low-income families & children of HFC
California Peacemakers Sponsor
Regional Peacemakers Sponsors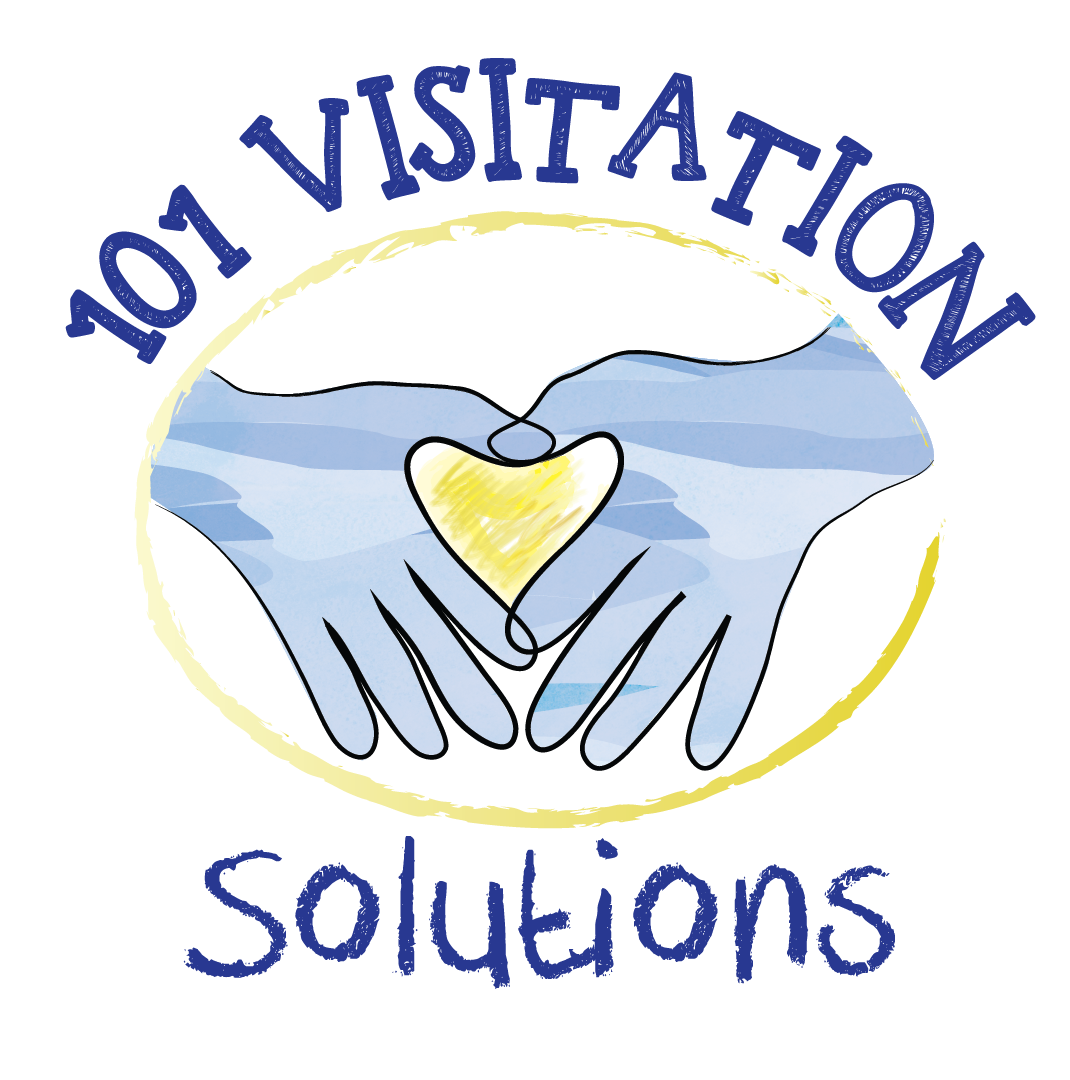 Local Peacemakers Sponsors
Prizes Donated by:
Long Island Mike's Pizza
Monsaraz Hotel
The Loma Club
You & Yours Distillery
Oak Mountain Winery
Carlsbad Lagoon
Pendry