The TTIM was born in 1983 as the Mirror Marathon under the guidance of Raffique Shah.
For this year's event, the late Anthony 'Tony' Harford is being honoured and recognised for his unending contributions to the Trinidad and Tobago International Marathon (TTIM) throughout the race's existence.
Be part of the TTIM 40TH Edition and achieve your fitness goals with the second TTIM VR virtual races. Run your chosen distance over three weeks, choose a scenic route and receive your 2022 40TH Edition VR race medal OR complete more than one to receive all three. Each race must be run all at one time or in one go and recorded on one timing device. These events are to be completed on foot by running, walking or hiking.
Frequently Asked Questions
How do I complete the distance? Can I run on a treadmill, swim, cycle or row?
To achieve your event you are required to run, hike or walk on any type of surface be it asphalt or trail, however all other types of distance based exercises are excluded.
Can I complete the distance over a few days?
Each race must be completed at one time, i.e. in one go, and your result uploaded to the portal.
How do I track my run?
You can track your run through any device which can track the distance you ran, i.e. Garmin, Fitbit, Apple watch or any APP on your phone, ASICS Runkeeper, Strava, Adidas, Map My run and many more. Do a practice run if it is your first time using the app. All of these will be able to display your run details and you can take a scan or upload a file or printscreen of your run to the race roster portal. This is mandatory to obtain your medal!
How do I upload my results?
On the TTIM 2022 40th Edition VR Race registration portal, look for the Results tab, confirm your registration and then upload your timed result. You must complete this task in order to receive a medal. Results should be uploaded immediately or within two days of the completion of your event and must display the runners name and time, as well as show you have covered the distance of the event registered for.
What's included in the race registration?
Your 2022 TTIM 40th Edition VR race medal, race certificate, digital medal, race admin/ set up, choice of race distances, option to purchase a 40th Edition logo tee, to contribute to charity, easy results app., an opportunity to join this virtual running community and achieve your goals, however do note that there are no prizes or place awards.
I'm excited to receive my medal. How would medals be distributed?
Race medals will be distributed following the final race day which is January 29, 2022. These will be available from assigned locations and can be collected. Medals will be mailed/shipped for persons outside of Trinidad. More details will follow via the email you provided during registration.
I would like to do the VR Half Marathon and the VR 5K. Can I register for more than one race?
Yes, you can choose to run any combination of two events, or all three races to collect each of the three medals. You can use one of the three bundles available i.e. VR Marathon / VR Half M or VR Half M / VR 5K, or VR Marathon / VR 5K to get a discount and not have to register individually for each one.
When can I complete the race(s)?
The race window runs for three (3) weeks from January 9, 2022 and ends on January 29, 2022, you can run your races any time up to the last day but no later than 11:59 pm on January 29, 2022.
After registering for a bundle, Do I receive two medals when I complete both races?
Yes, when you register for any of the three bundles, you must run each race separately in order to receive each race medal, one for each race. This is only confirmed after your results for each race are uploaded to the registration portal results tab as directed above.
TTIM VR 2022 Race Medals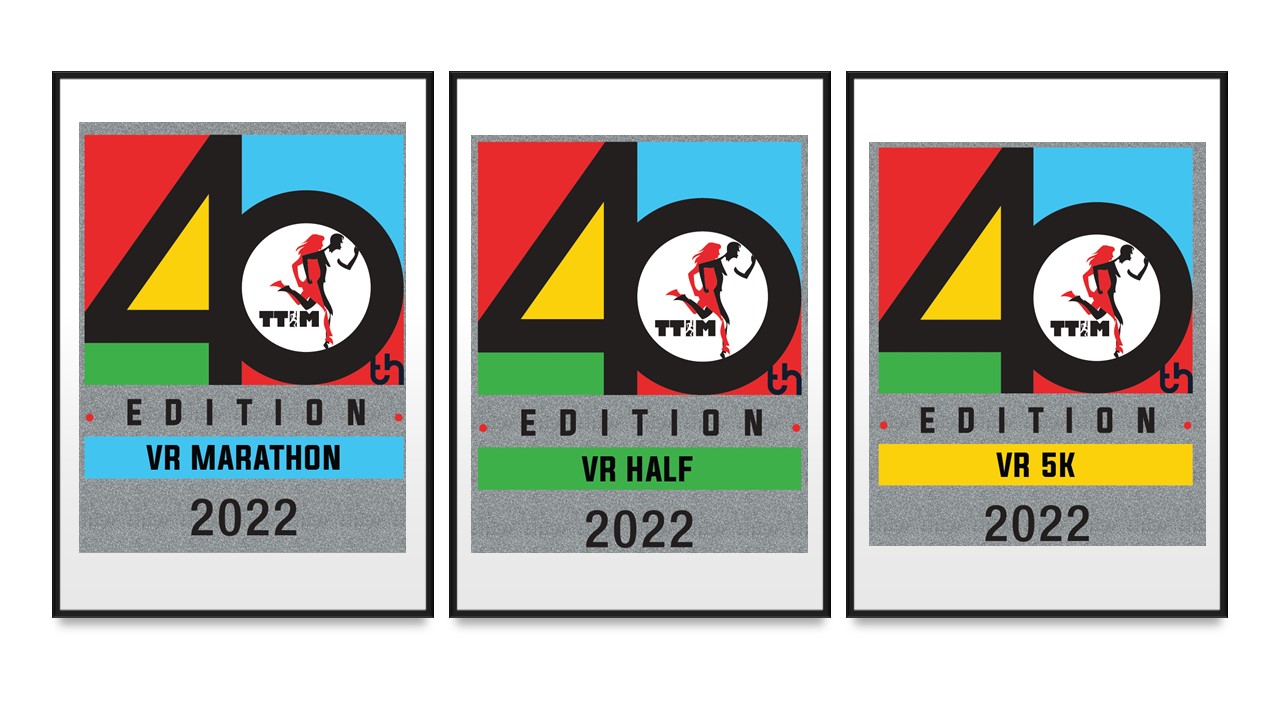 ASICS Runkeeper App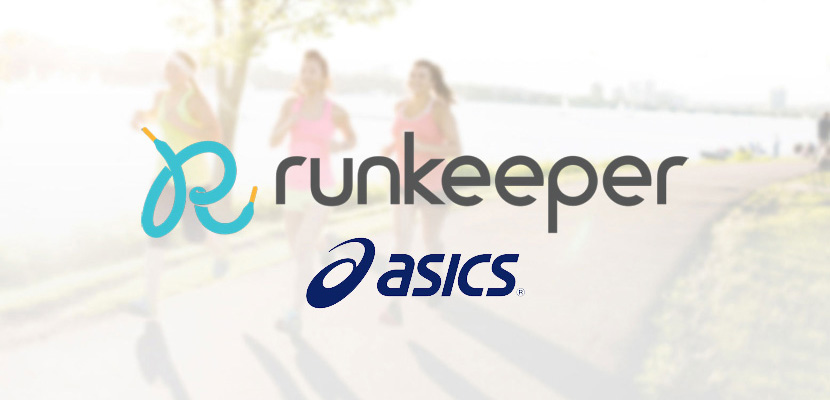 2021 CHARITIES

POSSIBLE RACE ROUTES
Registrants can choose any route or course to complete their virtual marathon, half marathon or 5K. All courses should be safe and pose no harm to self. All traffic laws and Ministry of Health guidelines should be adhered to while completing your virtual race.
Western Main Road, Chaguaramas Coastline
TTIM St. Mary's Junction, Freeport to QPS
Port of Spain, on and around the QPS and environs
All virtual races must be completed by Jan 29, 2022 11:59 pm.
TTIM 2022 40th Edition Tees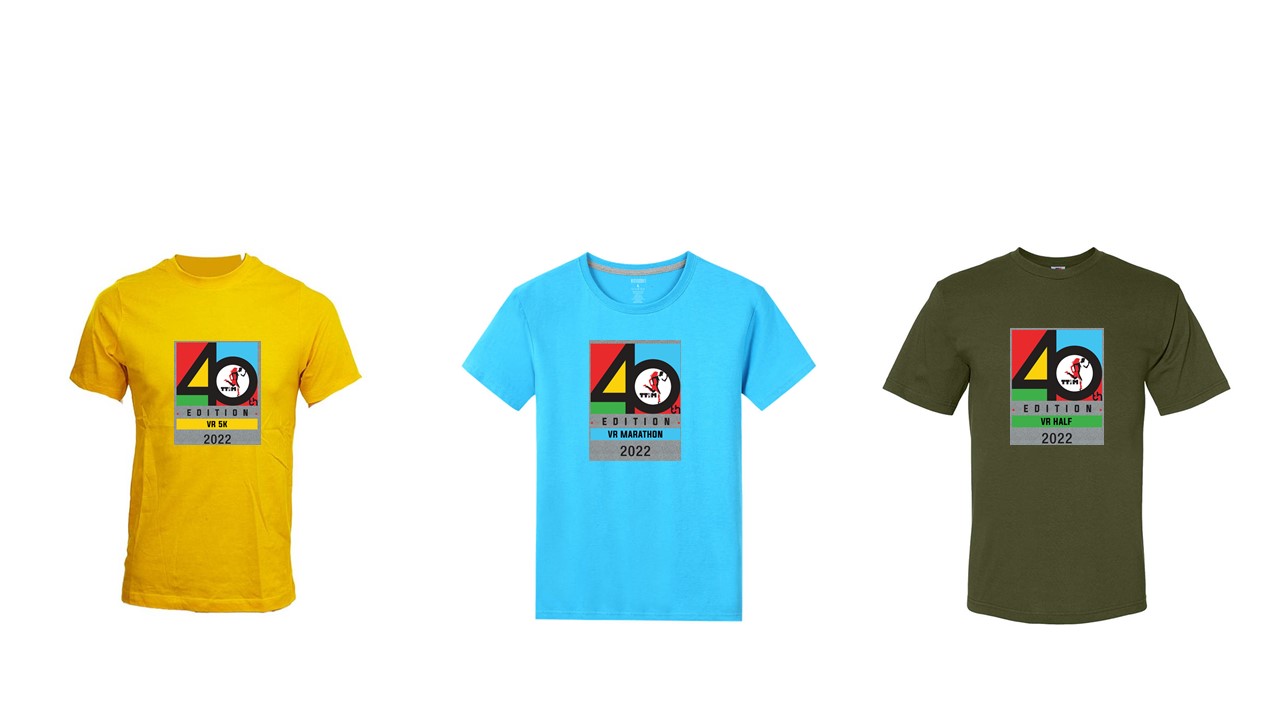 COVID-19 Regulations
It is important that you take personal responsibility not to contribute to the spread of the virus. Based on the Ministry of Health (MOH) COVID-19 Guidelines the limit to the number of persons is ten (10). Kindly follow the MOH's protocols and run in less than the prevailing number at all times. There is to be no congregating before or after your run; wear your mask before and immediately after completing your run. Wash your hands or sanitize immediately after your run as necessary and continue to social distance throughout. Be safe and enjoy!
Event schedule
January 29 11:59 PM AST - TTIM VR 2022 Events (all till)
Contact information
Event contact

Diane

Email

Phone

8687577772

Website