A Corrida Saúde + Solidária é uma atividade sem fins lucrativos desenvolvida pela Associação de Estudantes da Faculdade de Medicina de Lisboa (AEFML) que tem como meta traçada, desde a sua conceção inicial, a criação de laços entre a promoção da saúde e a vertente solidária, sendo um projeto 100% SOLIDÁRIO, uma vez que todo o lucro obtido é doado a 4 instituições. O valor do donativo é utilizado para diversos fins que visam aumentar e/ou melhorar o apoio técnico, logístico, de infra-estruturas, entre outros, necessários à Instituição, podendo também reverter para a área de investigação científica na área da saúde. Ao longo de 9 edições já apoiamos 33 instituições!
Com o objetivo de promover a prática de exercício físico em todas as faixas etárias, o evento inclui provas distintas: 3 provas com distâncias de 5 km, 10 km e 15 km, podendo ser feitas a correr ou a caminhar, e outros desafios. A atividade conta já com 9 edições concretizadas e estamos neste momento a preparar a X edição, que decorrerá em dois momentos distintos, com uma prova virtual e outra presencial!
The Corrida Saúde+Solidária is a non-profit activity carried out by Students Association of the Faculty of Medicine of the University of Lisbon, and its main goals are the bonding between health promotion and solidarity. As a race with a strong supportive component, all the raised profit is 100% donated to the supported institutions and is used for various purposes that increase and/or improve the technical and logistical needs, as well as for scientific investigation in Health.
With the aim of promoting the practice of physical exercise in all ages, this event includes different options: a walk and races of 5 km , 10 km and 15 km and other challenges. We've organized 9 editions in the past and we are currently preparing the 10th edition, which will take place in two different moments, virtually and and another in person!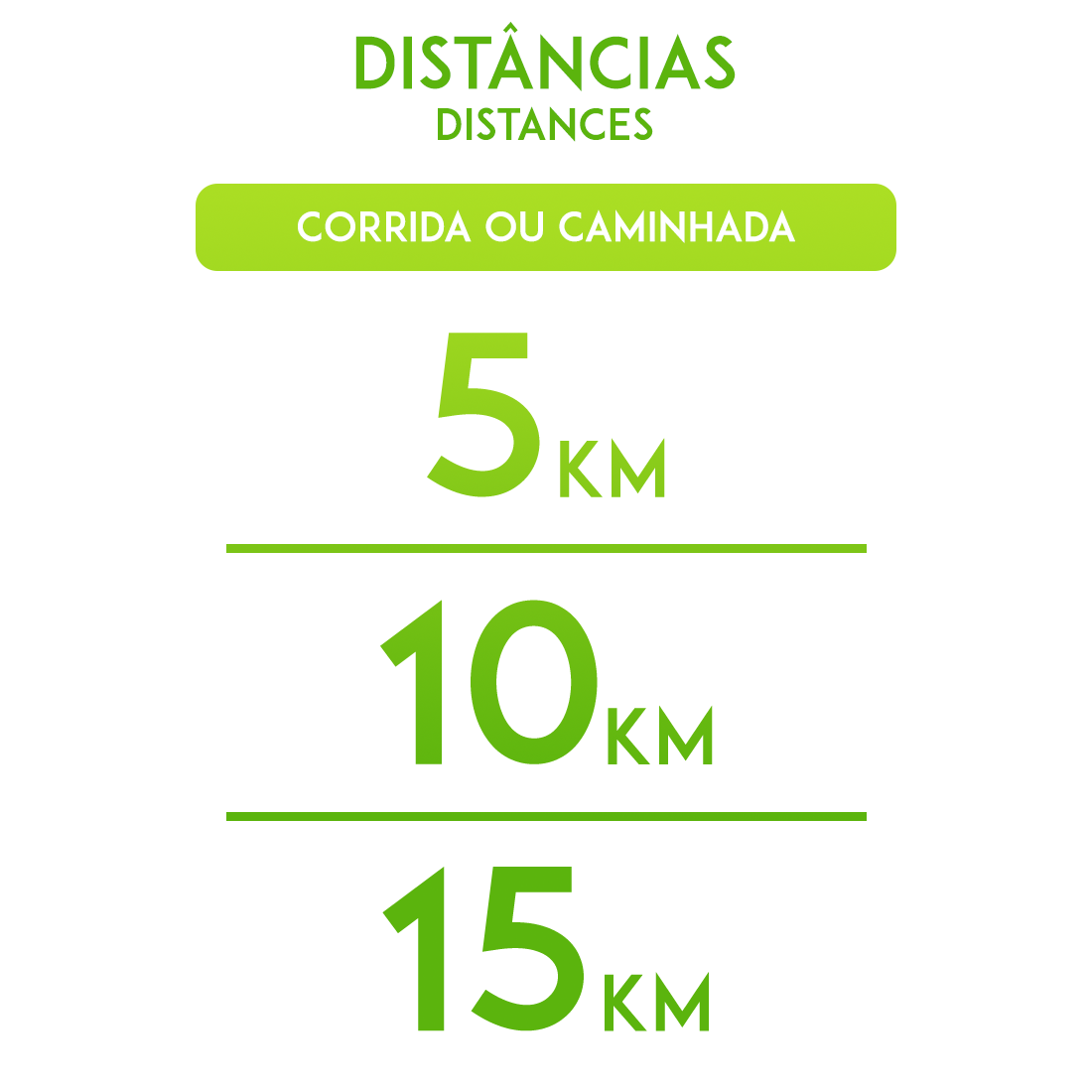 O participante escolhe a prova em que quer participar (5, 10 ou 15km) e realiza a sua inscrição, recebendo um KIT de participante.
Nos dias estabelecidos para a prova (14 a 20 de novembro) o participante ativa a aplicação e realiza a prova na qual se inscreveu a correr ou a andar no horário e dia que lhe for mais conveniente, ficando a escolha do percurso da sua inteira responsabilidade.
Depois de comprovada a sua participação e as informações da prova obtidos através da

App Runkeeper

serão emitidas as tabelas de classificação.
The participants choose the distance they want to complete (5, 10 or 15km), filling their registration and receiving a Participant KIT.
On the days established (November 14th to 20th) the participant activates the application and do the run or walk at the most convenient time and day, being the race course his responsibility.
After checking the participation of the athletes and their times using the Runkeeper App, the ranking tables will be issued.
O QUE INCLUI O KIT COMEMORATIVO DE PARTICIPANTE?
(WHAT'S INCLUDED IN THE PARTICIPANT COMMEMORATIVE KIT?)
- T-Shirt Oferta (Gift T-Shirt)
- Saco (Tote Bag)
- Brindes (Complementary gift)
Este ano, ao longo do período em que as Inscrições estiverem abertas poderás fazer fundraising ou doar diretamente às IPSS. Estas doações terão uma taxa de processamento de 0,50€ + 6,0%.
Para mais informações, visita o nosso Site, Facebook, Instagram e LinkedIn.
For more informations: Site, Facebook, Instagram e LinkedIn.
Registration fees
Corrida ou Caminhada 5KM | Run or Walk 5KM
Closed
---
Corrida ou Caminhada 10KM | Run or Walk 10KM
Closed
---
Corrida ou Caminhada 15KM | Run or Walk 15KM
Closed
---
Contact information
Event contact

AEFML - Associação de Estudantes da Faculdade de Medicina de Lisboa

Email

Phone

(+351) 217 ​​818 890

Website