We have added a MARATHON distance race for this event for 2023!
Marathon spots are limited - sign up to get yours!
CERTIFIED Marathon and Half Marathon Course!
BOSTON QUALIFIER Marathon!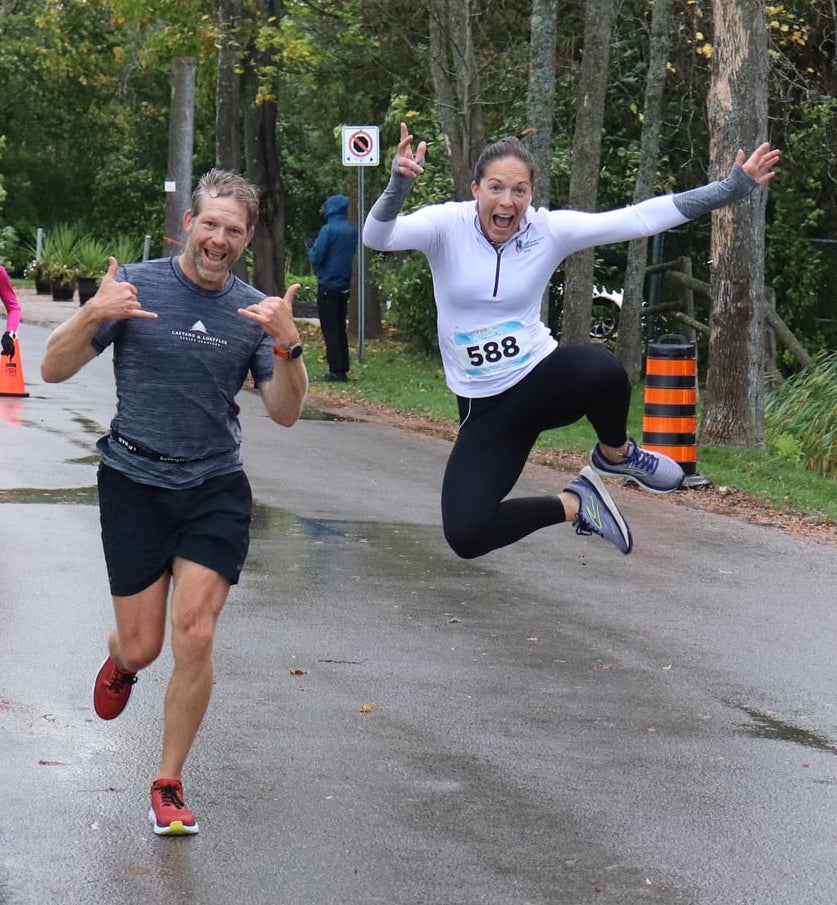 Fuelled by:
Gatorade
Saturday May 6, 2023
Georgina, ON - 45 mins from Toronto, 10 mins from Newmarket/Aurora
Race close to home with ease if you live in the GTA!
FAST, FLAT and SCENIC!
Marathon // 21.1km // 10km // 5km
+ a 1km Kids Fun Run
Stay up to date on News and Updates on our website:
www.enduranceeventproductions.com
We now include 3 divisions in our registration categories: man, woman and non-binary. Note that results will be posted in the category you sign up in.
The Georgina Spring Fling event will take place Saturday, May 6, 2023. Race to qualify for the Boston Marathon, as preparation for the fall Georgina Marathon or Half Marathon or use as a stand alone event to run your personal best, set a personal record over the distance, or for a fun day out being active with your family!
Georgina is an hour North of Toronto along the 404, making it a central location for athletes from the GTA, Golden Horseshoe and Cottage Country.
All event courses follow Lake Road and you will run along the beautiful shores of Lake Simcoe! This course is FAST and FLAT. The community of Georgina has embraced our event and you will have lots of spectator support along the way including a couple of dedicated cheering stations as well as music from HITS 105.5 FM along the course to keep your energy and motivation up!
Aid stations will be located every 2.5-3km throughout the course. This years event will be fuelled by GATORADE and will have gatorade electrolyte drink and water at all aid stations.
Marathon start: 7:30am
Half Marathon start:7:45am
5 and 10km start: Will be decided based on registration numbers in an effort to ensure the course does not get over crowded.
Kids 1km Fun/Run start: 4:00pm from Briar's Resort and Spa
All finishers will receive a finishers medal. Marathon, Half Marathon, 10km and 5km finishers will receive a finishers medal and a custom event shirt.
To stay up-to-date on the details as we closer to race day, please keep your eye on our posts and FAQ's on our company website:
www.enduranceeventproductions.com
Contact information
Event contact

Georgina Marathon

Website