Awake the Grapes Vineyard Run
Welcome to the 12th Annual Awake the Grapes 5k and 10k runs!
The Awake the Grapes 5K course will wind runners around the beautiful Carlos Creek Winery property and through the onsite vineyards.
The Awake the Grapes 10K course will lead runners on a picturesque race through the Carlos Creek Winery vineyards, out to County Road 34, along the east side of Lake Ida, east on County Road 61 to County Road 34 and back to Carlos Creek Winery.
Each course will have paved, gravel, and cross-country terrain. Please see the Course Maps tab on the left for race routes.
All preregistered runners will receive an Awake the Grapes event t-shirt. After all racers have crossed the finish line, gather outside of the Carlos Creek Winery tasting room for the award ceremony. Medals will be presented to the top place in each age range for male and female runners participating in the 5K and 10K races. Overall top male and female awards will also be presented for the 5K and 10K races.
**T-shirt deadline is May 8, shirts are not guaranteed after this date. All registrations are guaranteed a drink ticket.**
*** New this year ***
Not interested in running but would still like to support kids and receive an Awake the Grapes t-shirt? We now have an option for you! Click the "Donation" tab while registering and attend the day of the race to pick up your shirt.
Meet your event hosts...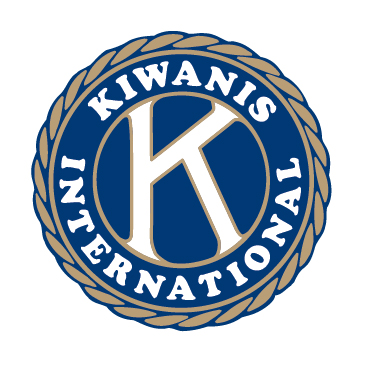 Kiwanis is a worldwide service organization for individuals desiring personal involvement in the leadership and improvement of their communities. As a group, we can achieve what individuals cannot do alone, thus our motto and the cornerstone of Kiwanis – Serving the Children of the World. https://www.alexandriamnkiwanis.club/
The Alexandria Figure Skating Club offers Learn to Skate USA (LTS) group lessons for skaters of all ages interested in learning to skate. They also provide US Figure Skating curriculum beyond LTS supporting both group and private lessons for those looking to advance further in their skating journey. https://www.alexandriafigureskating.org/
Event schedule
May 28 8:00 AM CDT - Registration Opens
May 28 9:00 AM CDT - 10k Run Starts
May 28 9:00 AM CDT - Jack's Public House Opens
May 28 9:00 AM CDT - Sizzle Food Truck Opens
May 28 9:15 AM CDT - 5k Run Starts
May 28 9:30 AM CDT - Live Music Begins
May 28 10:00 AM CDT - Carlos Creek Winery Tasting Room Opens
May 28 10:00 AM CDT - 22 Northmen Brewing Co Opens
May 28 10:00 AM CDT - Stoke Pizza Kitchen Opens
May 28 10:45 AM CDT - Awards (after all racers have crossed the finish line)
May 28 11:00 AM CDT - Sizzle Food Truck Closes
Contact information
Event contact

Awake the Grapes

Website