Countdown to 5K@ADA
Join us for the 5K@ADA Virtual Challenge anytime during June 21-25, 2023! This year, the 5K@ADA Virtual Challenge will bring together people across the globe and ADA attendees to emphasize the need for increased physical activity to help prevent diabetes and diabetes complications. This disease awareness activity provides participants with the opportunity to raise public awareness about the importance of a healthy lifestyle in preventing and controlling diabetes.
Join 12,000+ participants from 148 different countries as we run, walk or roll to raise diabetes awareness.
What is a virtual 5K?

A virtual race is a race that can be run (or walked) from any location you choose. You can run, jog, or walk on the road, on the trail, on the treadmill, or on the track.

When?

Starting on Wednesday, June 21 "running" through Sunday, June 25.

How?

Run, walk or roll, then upload your results.

Cost?

Free for all registrants!

Share your #5KADA moment with the community.

Take a picture or share a video of your #5KADA moments on social media. Tag 5K@ADA and we will share your posts and stories!
Continue driving change in diabetes by running or walking the 5K@ADA Virtual Challenge!
Join our global community to drive change in diabetes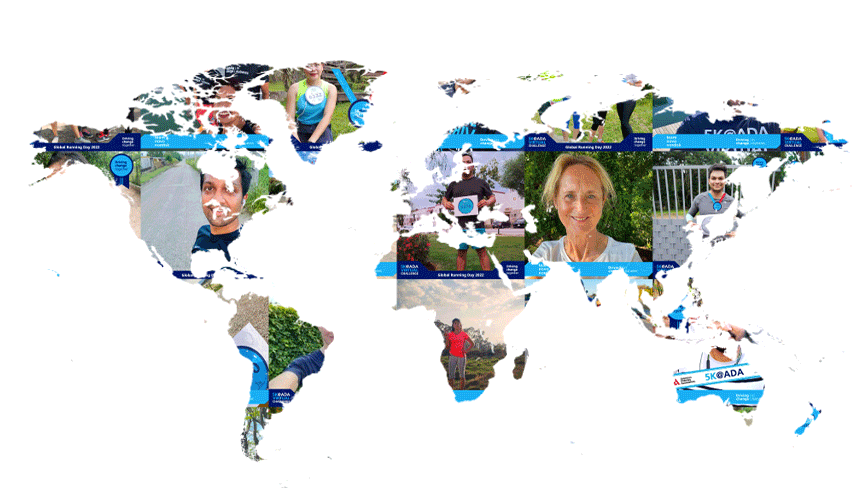 Share your 2023 5K@ADA Moments!
Contact information
Event contact

TRACS, Inc.

Email

Phone

617-965-6811

Website