Registration fees
5K Run Adult (15 & over)
Closed
---
5K Run Youth (14 & under)
Closed
---
2.2 Mile Walk Adult
Closed
---
2.2 Mile Walk Youth (14 & under) FREE
Closed
---
---
Waterleaf Women's Center Donations
If you would like to make a donation to the Waterleaf Women's Center please click here:
Race Details
Waubonsie Lake Park
Pavillion Entrance
998 Kautz Road
Aurora, IL
Race Day Registration opens at 7 AM
5K Run and 2.2 Mile Walk start at 8 AM
1 Mile Youth Run start at 9 AM (or at the completion of the 5K)
Must be registered by August 14, 2023 to be guaranteed your race shirt/size.
T-Shirt Design
Peer to Peer Fundraising
Here are some step by step instructions:
How do I set up my personal pledge page?
To set up your pledge page just follow the steps below:
1. Go to the event registration page on Race Roster
2. Click Sign In on the top right hand corner
3. Once you sign in, click Menu on the top right hand corner
4. A menu will appear, scroll down and click Share fundraising page and you will land on your pledge page for this specific event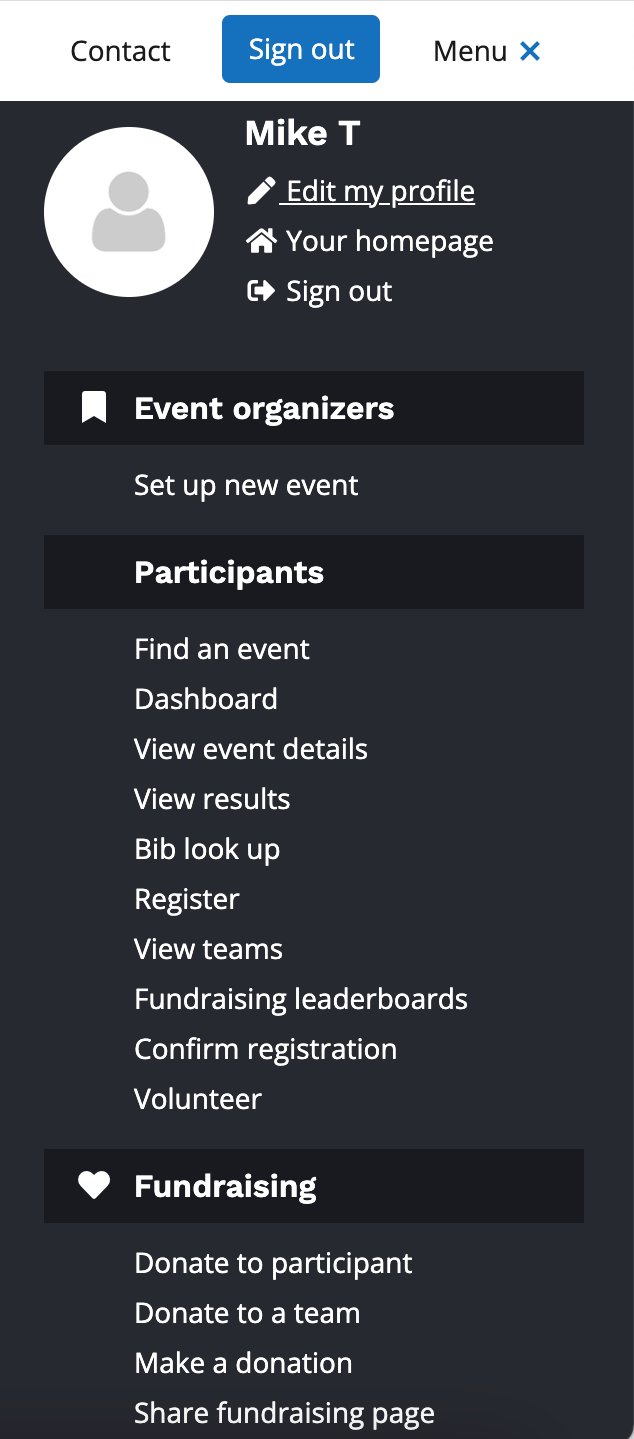 5. To the right click EDIT PAGE and make any necessary adjustments to your pledge goal, adding text, and adding an image to your page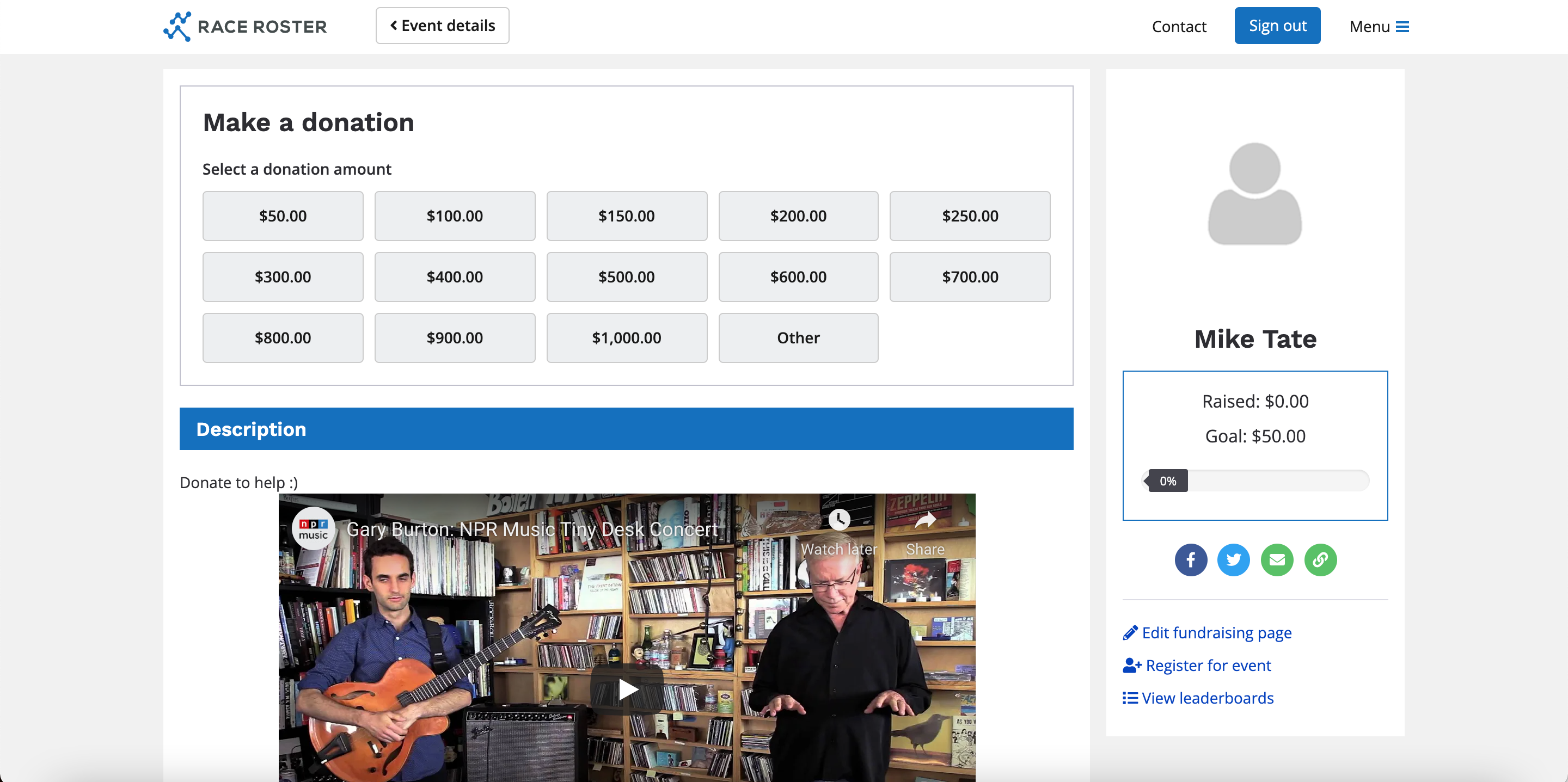 6. If the event you are participating in has more than one charity, you can lock in your preferred charity and all donations will go to that one goal. Just click the field beside Select a preferred charity provider and select your charity.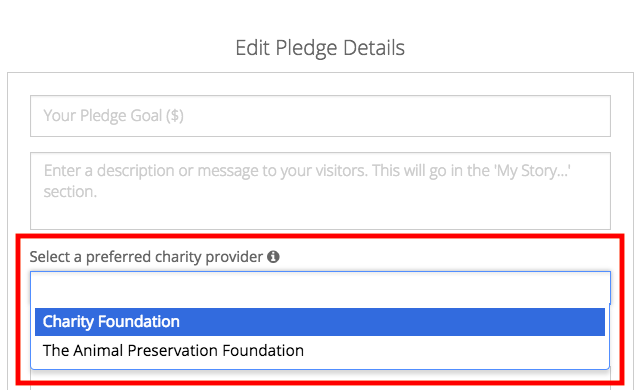 7. Click SAVE UPDATED FUNDRAISING INFORMATION once updates have been completed
How do I share my pledge page?
Now that you have created and customized your pledge page, let's share it! (If you haven't customized your pledge page, click here)
There are easy 2 ways to share your pledge page:
Easy way no. 1:
Go to the Race Roster registration page (find the event by clicking here)
Once you are on the event page, click Pledge Participant
Search for your pledge page by entering your first name OR last name OR email address in the search bar provided and hit the search icon
Once you find your name click the PLEDGE button to the right
On your personal pledge page, you will see 3 buttons that you can click to share on different mediums
Click your preferred sharing method and share away!
Easy way no. 2:
Sign in to your Race Roster account (need help? just click here for instructions to sign into your account)
Make your way to the Participant Dashboard and your event registration
Scroll all the way down to the section Ask For Pledges
Along the bottom of that section you will see 3 buttons: Share via Twitter, Share via Facebook, Share via Email
Click your preferred way of sharing and follow the prompts
You will need to click Tweet, Post, or Send (depending on your method of sharing) to finalize the share
Event schedule
September 9 7:00 AM CDT - On-site registration opens
September 9 8:00 AM CDT - 5K Run and 2.2 Mile Walk
September 9 9:00 AM CDT - 1 Mile Youth Run (10 & under)
Contact information
Event contact

Megan Barnhart

Email

Phone

630-701-6270

Website