Join us at the Owen Sound Regional Hospital to participate in the
2018 Owen Sound Subaru Bayshore Race!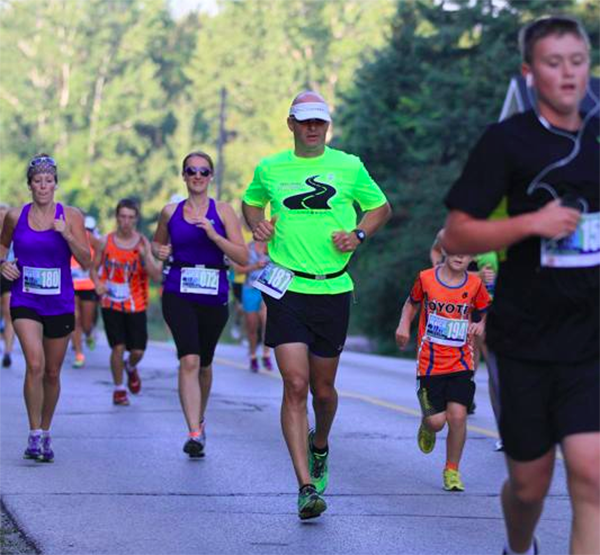 While runners and power walkers are challenged in timed ½ Marathon, 10k and 5k road races, the 5k Fun Walk enables almost anyone to participate.  The 1k Kids' Run makes the Owen Sound Subaru Bayshore Race an unforgettable, family-oriented event.  
Race proceeds will help purchase 11 new anesthesia machinces at the Owen Sound Regional Hospital.  Runners and walkers are encouraged to collect pledges in support of the project.  Our goal is to raise $50,000 towards this important project.
Anesthesia machines used in each operating room are now fifteen years old with vital signs monitors that were upgraded back in 2006.  This equipment is nearing the end of its serviceable life and will not be supported by the manufacturer after 2018.  Because of the critical nature of anesthesia equipment, the department is moving to upgrade now, before any service or functional issues arise.  Specialized anesthesia equipment used in the MRI suite will be replaced at the same time.
With your help, safety and comfort during surgery will be enhanced for more than 12,000 patients every year.  Your efforts will also enable us to call attention to the importance of new diagnostic and medical equipment for our regional hospital.