Raise money for Cure SMA
Cure SMA leads the way to a world without spinal muscular atrophy, the number one genetic cause of death for infants. We fund and direct comprehensive research that drives breakthroughs in treatment and care, and we provide individuals with SMA and their families the support they need for today.
Teams
Click on a team below to make a donation.
Team information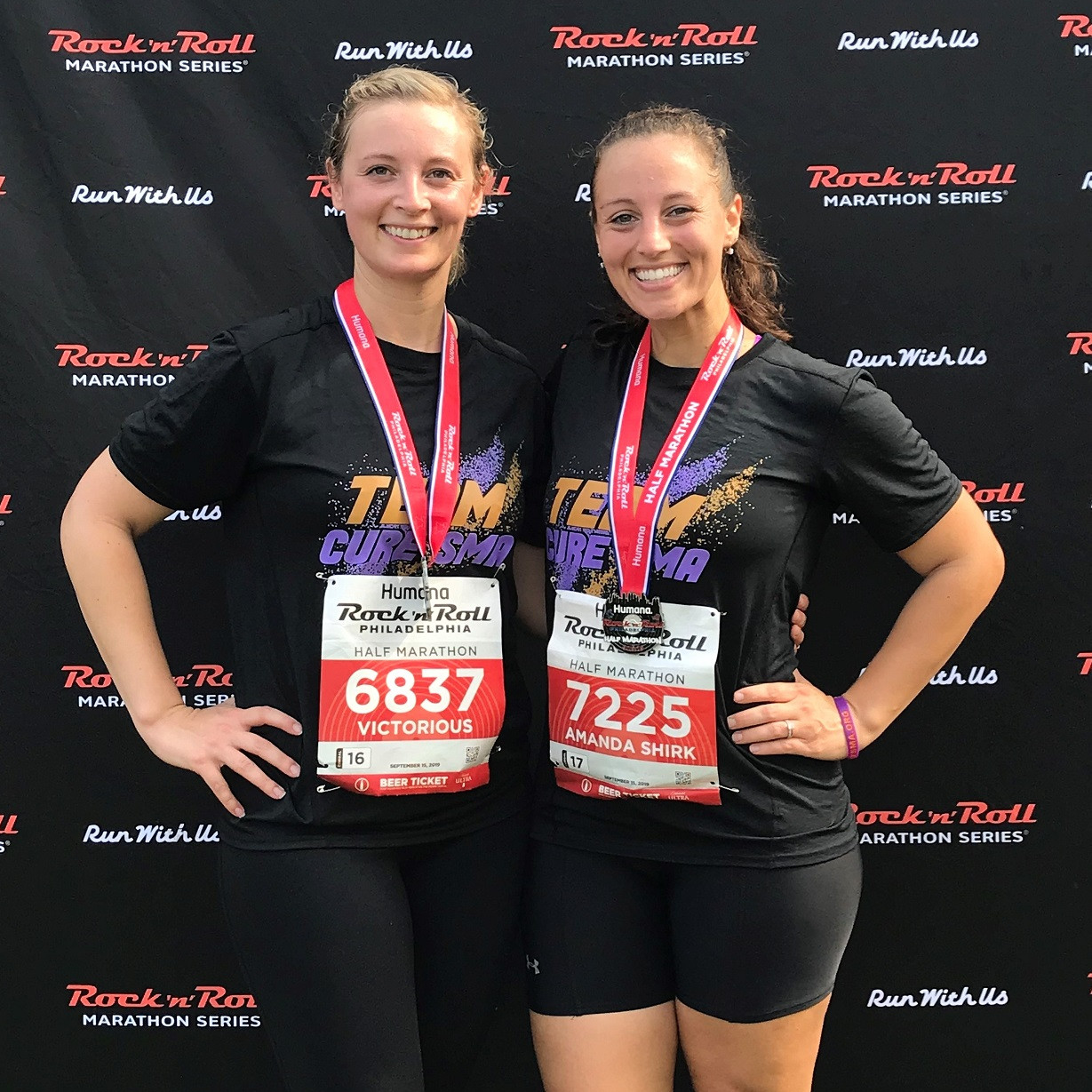 Cure SMA
Raised: $12,797.40
Recent donors
Date
Name
Amount

May

26

Katherine Buerger

$100.00

May

26

Ann CANEDY

$55.35

May

19

Liz & Todd

Undisclosed amount

May

06

Sue Membrino

$39.00

May

06

Jenn Yezik

$28.10

May

06

Erik Scheinfeldt

$55.35

May

06

Carisa & Ross Chila

$55.35

May

06

Michele F

$22.65

May

06

Anonymous

Undisclosed amount

May

06

"Blaira" ❤️❤️❤️☺️

$109.85