Safety First: Does Your Event Have a AED on Site?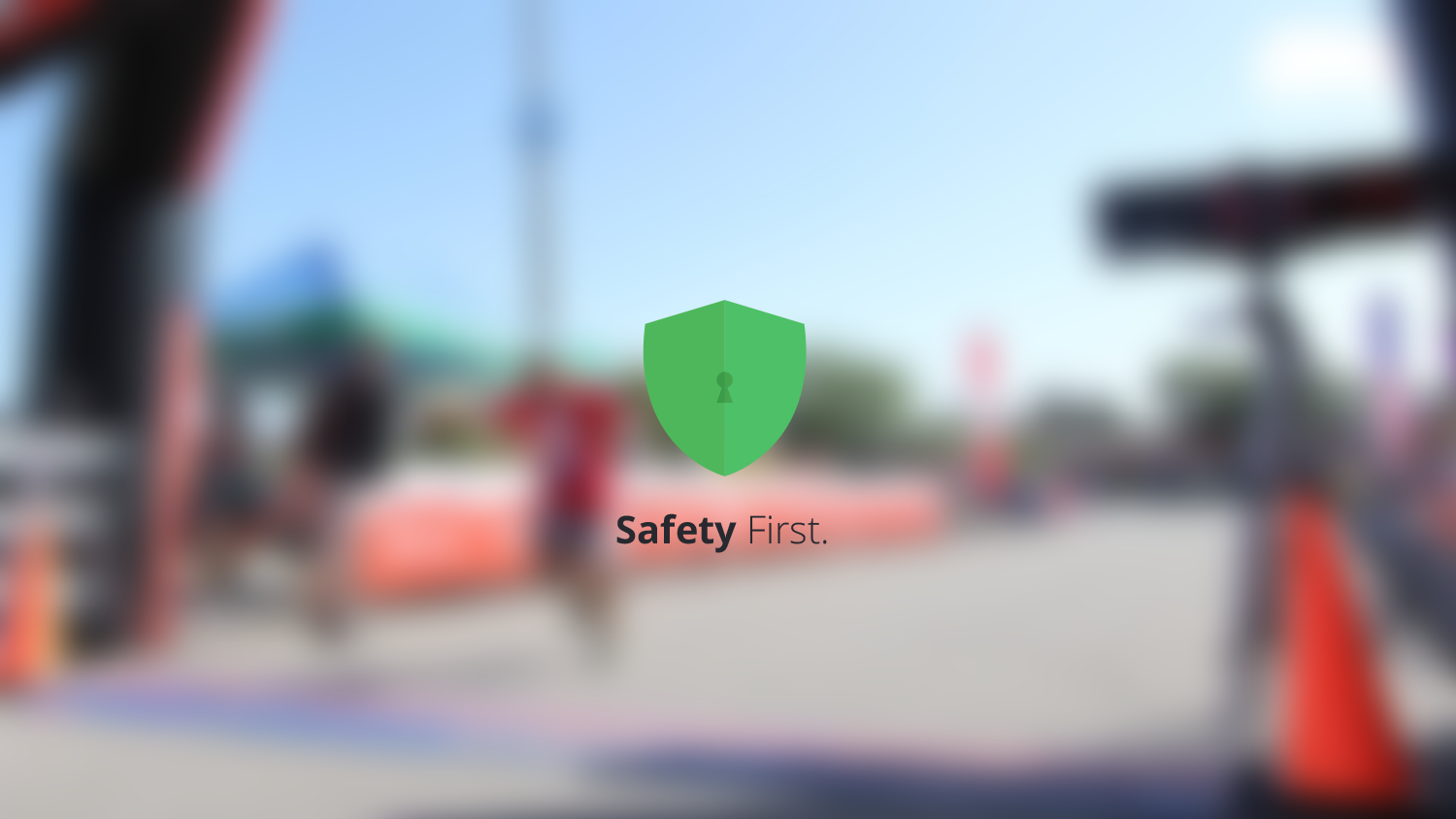 The first priority of every race director should always be safety! No matter how big or small the event, it is important to have all your bases covered. This can range from ensuring your course doesn't have any glaring potholes, to providing adequate water along the route, to having the proper medical teams on site.
Recently Race Roster's co-founder Chantelle Wilder had the pleasure of talking "race safety" with Stephanie Martinson, the co-founder of Racing Hearts. Martinson shared some grave statistics about sudden cardiac arrests and the lack of AED's (Automated External Defibrillators) at events like road races.
We asked Martinson to share her thoughts with our race directors….
Why AEDs = Safety at Your Race and Safety For All
Exciting, heart-pumping, a feeling of accomplishment and 'for the thrill of it all'. That's what a race or any other amateur athletic event means to nearly every participants. And no doubt as a race director you're doing a lot to ensure the total wellness of everyone involved with your event. But are you doing enough?
Safety if a Sudden Cardiac Arrest Happens
As a race director you might be asking 'Is it necessary to have AEDs on site at my race?' Without a doubt, when it comes to a SCA (sudden cardiac arrest) incident, your race or event needs to be equipped with life-saving AEDs ('heart' automated external defibrillator).
Consider this:
Just because a runner might look fit and healthy, doesn't mean a SCA can't happen
A SCA won't discriminate whether your event is an easy 10K or exhilarating marathon
American Red Cross stats show that nearly 800 Americans die from SCA daily, and 

every 3 days a young competitive athlete suffers a SCA

Isn't it always better to be over-prepared, then under equipped?
Provide Safety for all
The great news is that you can partner with Racing Hearts (www.racingheart.net) and we can make it easy and cost-free for you to have these heart-saving devices on site for your event. Having AEDs there not only helps to promote safety to your athletes and their families it also helps to make a great statement about your organization and its commitment to a safer environment for all.
Safety for a better future
You might be surprised to hear that in California there's no funding source to help pay for live- saving AEDs. We knew we could do better, which is how our non-profit organization got started. Racing Hearts is committed to making a difference with AED advocacy, awareness and by providing to be a much needed funding source. And that's why we're passionate about partnering with race and event directors. Who better to help inspire your followers for awareness and fundraising efforts. Together we can make a big impact on seeing AEDs get funded and distributed to sites of greatest risk of sudden cardiac arrest such as schools, recreational centers and amateur athletic events.
For more information on Racing Hearts or to contact us visit www.racinghearts.net