Design an easy registration experience
Get all the information you need in the most concise way possible. Allow participants to join teams, purchase products, and donate in one simple transaction.
Connect with participants through targeted email campaigns
Celebrate the participant journey from registration to race day with frequent and meaningful communcations. Get above the noise by personalizing and scheduling your communication to make the most impact.
Simplify race day registration and check in processes with onsite technology
Onsite registration and check-in technologies have been designed to keep lines moving and reduce manual errors. Facilitating payment via credit card or cash is done securely and efficiently.
Manage customer relationships and market with precision
Unlock the power of CRM with built in reports that answer common event organizer questions like "what is my retention rate?". Create custom reports to guide and evaluate marketing strategies and event budgets.
Cash in on new revenue streams
Leverage an exclusive partnership community to make and save money. Activate our store functionality to boost your brand and increase revenue.
Forecast with confidence
Analyze trends in real-time with high level dashboard analytics. Rely on detailed financial reports to track every transaction and make data driven decisions.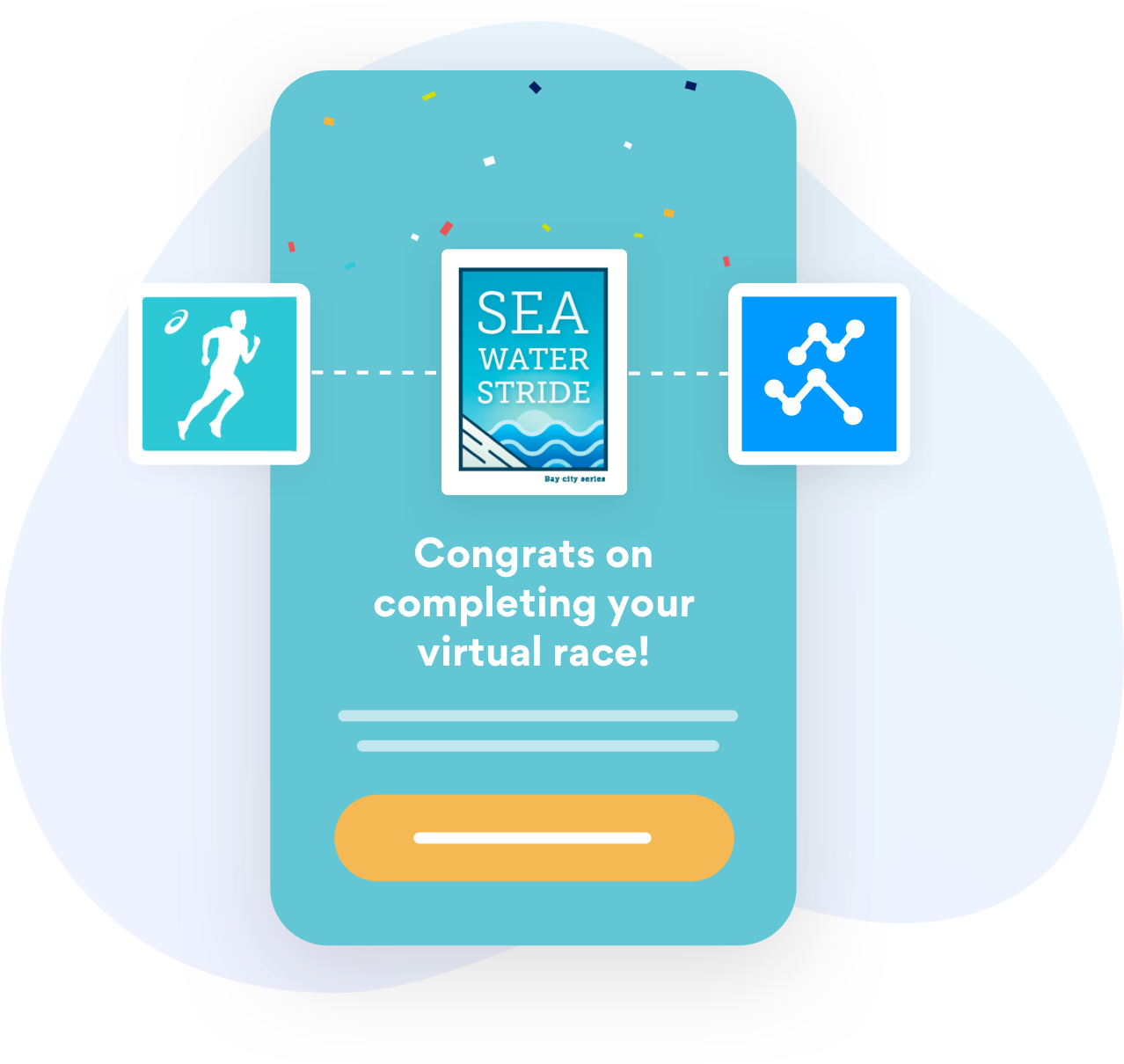 Execute an outstanding end-to-end virtual event experience
Whether you are creating a virtual event from scratch or transitioning your existing event into a virtual one, Race Roster has the tools you need to execute an outstanding virtual experience!

Modify participant data on the fly
Accommodate a world full of surprises with easy to use editing, refunding, and transferring solutions.
Execute promotions with ease
Welcome new and loyal with special access and discounting functionality.
Recruit great volunteers
Keep volunteers informed from sign-up to race day with role-specific communications.
Many factors were considered when choosing to switch to Race Roster; the most important being trust. Our random application registration process is complex and includes multiple tiers during relatively short timelines. The Race Roster team helped us develop a solution that not only makes our lives easier, but also improved the user experience for our runners and charity team captains.
Race Roster is the first technology partner I've used that has truly been a partner rather than just a platform. The support staff provides a best in class service, from race day registration support to providing professional level support for my participants.
…"switching to Race Roster led to an increase in all of our revenue streams, which include registration, donations, and selling additional merchandise."
We're prepared to listen and excited to help solve your problems
Your event deserves to be supported with technology designed with your goals in mind.
Let's talk