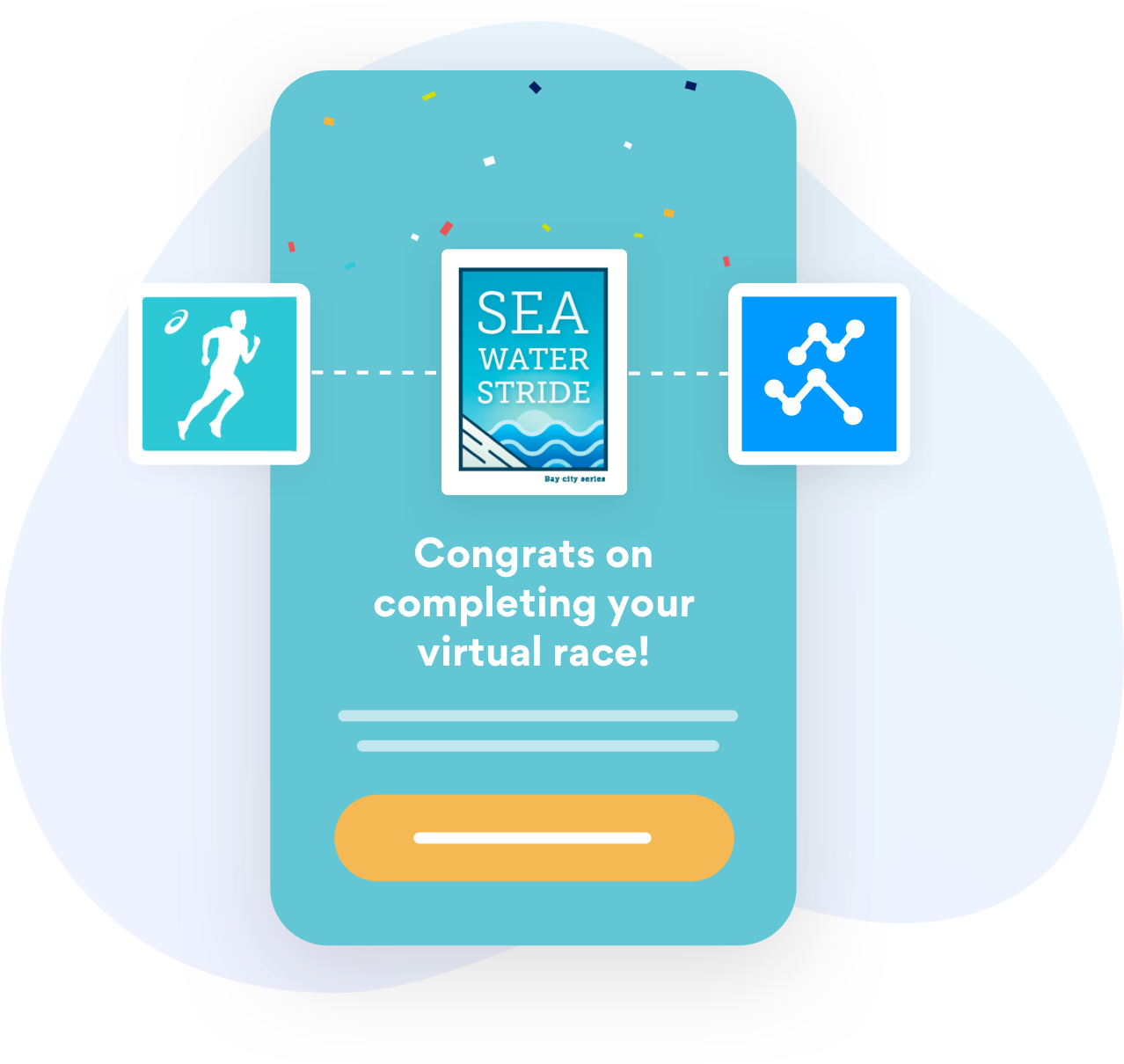 Execute an outstanding end-to-end virtual event experience
Whether you are creating a virtual event from scratch or transitioning your existing event into a virtual one, Race Roster has the tools you need to execute an outstanding virtual experience!
Learn more
Design an easy registration experience
Get all the information you need in the most concise way possible. Allow participants to join teams, purchase products, and donate in one simple transaction.
Connect with participants through targeted email campaigns
Celebrate the participant journey from registration to race day with frequent and meaningful communcations. Get above the noise by personalizing and scheduling your communication to make the most impact.
Simplify race day registration and check in processes with onsite technology
Onsite registration and check-in technologies have been designed to keep lines moving and reduce manual errors. Facilitating payment via credit card or cash is done securely and efficiently.