We're not only making a difference in the lives of event organizers, our employees say we're making a difference in their lives
"Race Roster has not only motivated me to become a better designer but it has also improved my lifestyle! The community here is so supportive and encouraging I finally reached my long-term health and fitness goals. My well-being has actually improved because of my job and I love coming to work every single day!"
"When I started at Race Roster, I was a desk-bound coder with a bad sugar habit. My colleagues would go out for runs, and I'd just watch them from behind my monitor. Soon after, I got bit by the running bug. I can honestly say I really enjoy running. Just talking about it makes me want to tie up my shoes and head out. And, Race Roster pays for race registrations for employees as well, which is one less hurdle to cross."
"The work environment at Race Roster is similar to an elite sport team: you have to work hard, be disciplined, have commitments, work well with others, learn from mistakes, and in the end, your hard work pays off."
"This industry is full of dynamic individuals with a common goal to get more people active. One of my favourite parts of my role at Race Roster is travelling to events and hanging out with our customers. We usually have a shared appreciation for quality sweat gear and really good food. Did I mention I love my job?"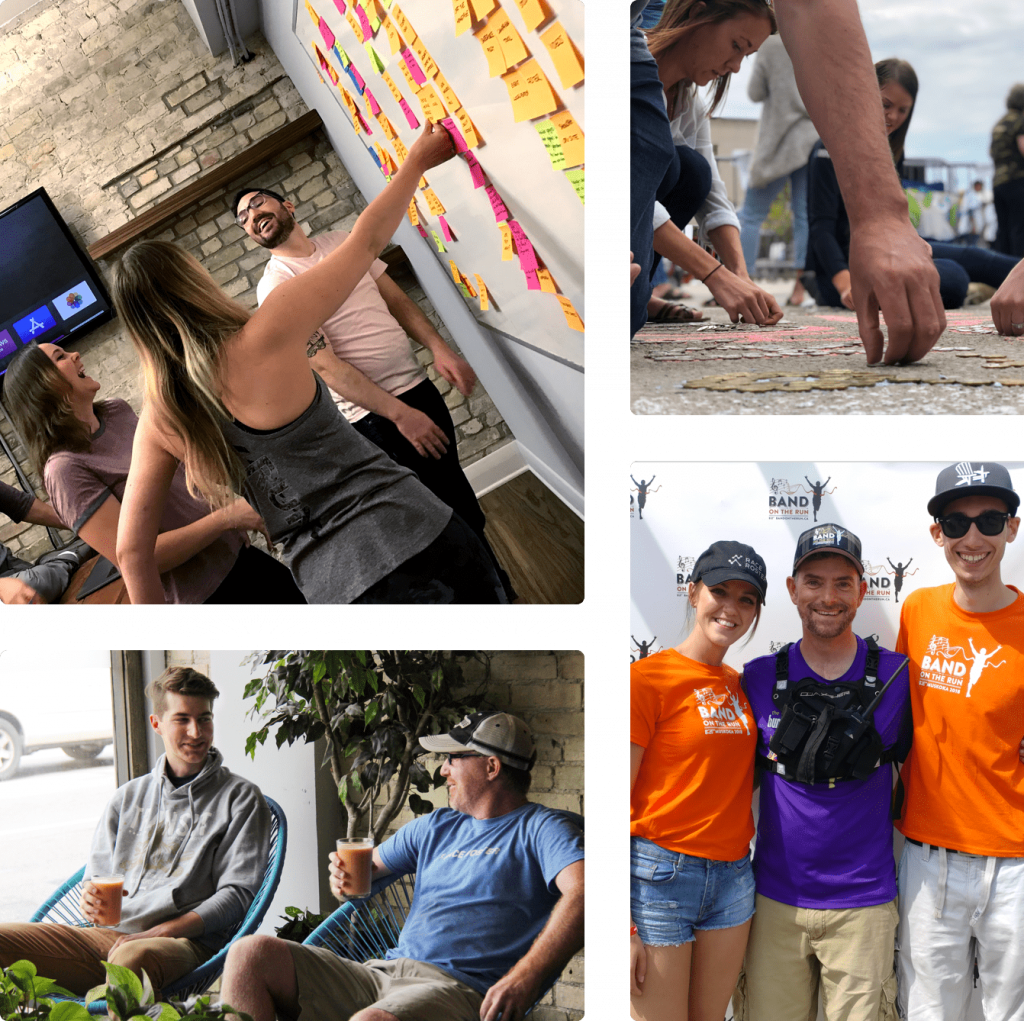 Work with perks
We offer competitive salary and a forward-thinking work environment.
Flexibility
We understand that work and life can overlap. We'll work with you to accommodate your unique situation.
Fun activities
Travel to conferences and events around the world or get to know your co-workers during a rooftop BBQ.
Health & wellness
We provide health benefits to all employees and our active environment will inspire you to stay fit.
Food
We enjoy catered lunches every Wednesday and have a smoothie & latté hour every day.
Apply for a position at Race Roster